Organized for the 6th time in order to bring together students affiliated to the PhD Immunology program at Charles University in Prague.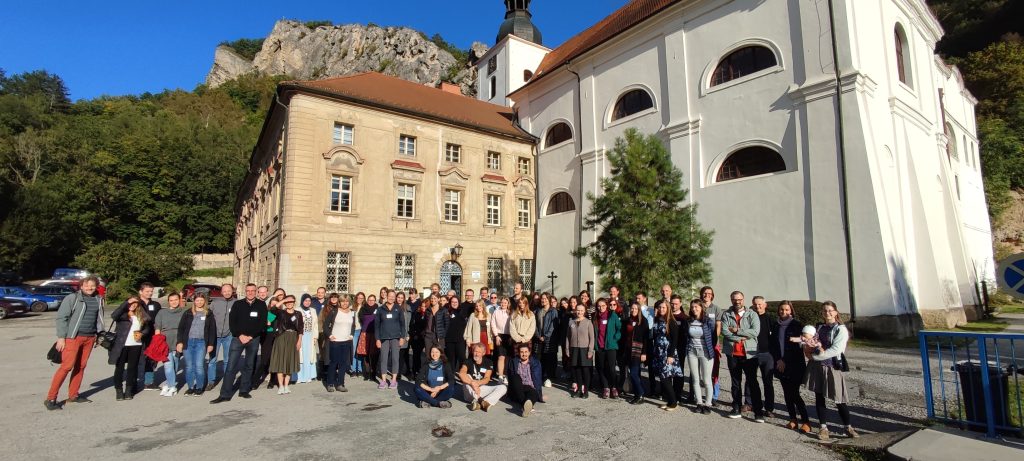 The conference is unfortunately over. Thank you all for participating. It was a fantastic event, and we hope you enjoyed it as much as we did. Soon we will have a feedback form, and we would love it if you could fill it in to let us know what you enjoyed and what we could do better in the future. You will get a reward in the form of a link to the conference photos, and you cannot miss that! See you next year 🙂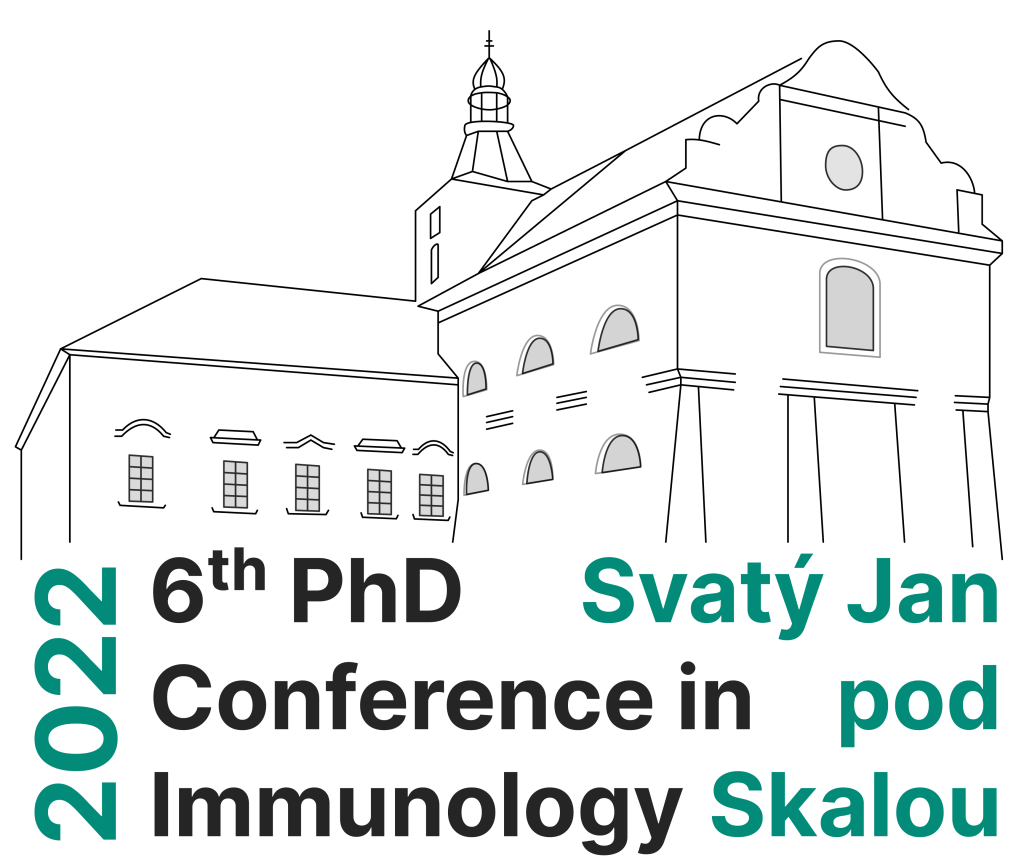 Registration and program
The registration is open until 31st July 2022.
Please find more information about the registration and the link in the Registration tab.
The outline of the program can be found in the Program tab.
Key-note speakers
There will be 3 keynote speakers presenting their interesting research, discussing the science presented by the students, and sharing their experience in academia.
This year the Conference will be so far joined by Carolyn King, Nicole Joller, and Graham Anderson. You can find more information in the Keynote speakers tab.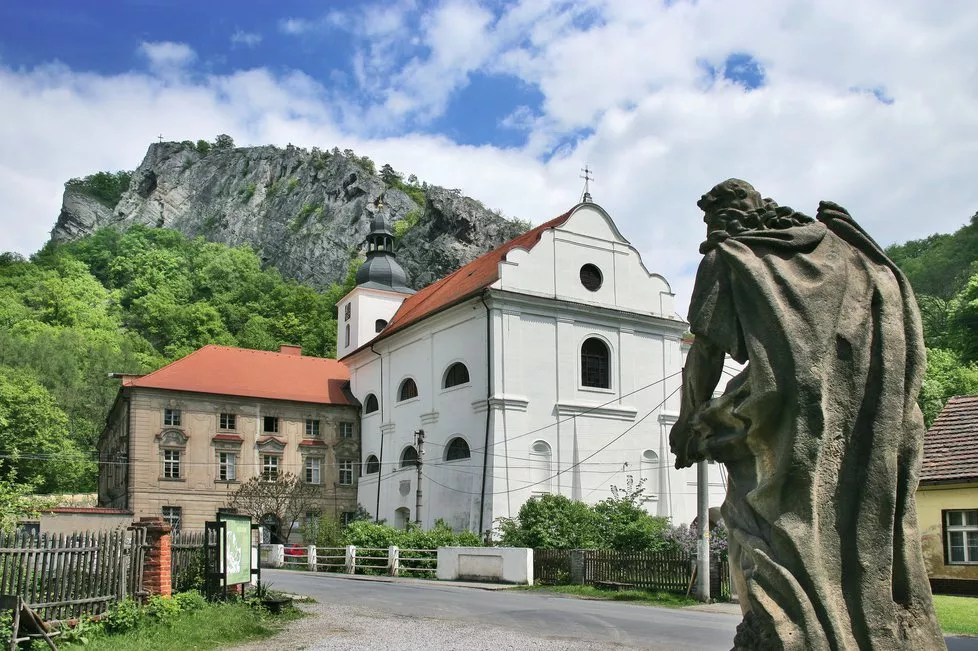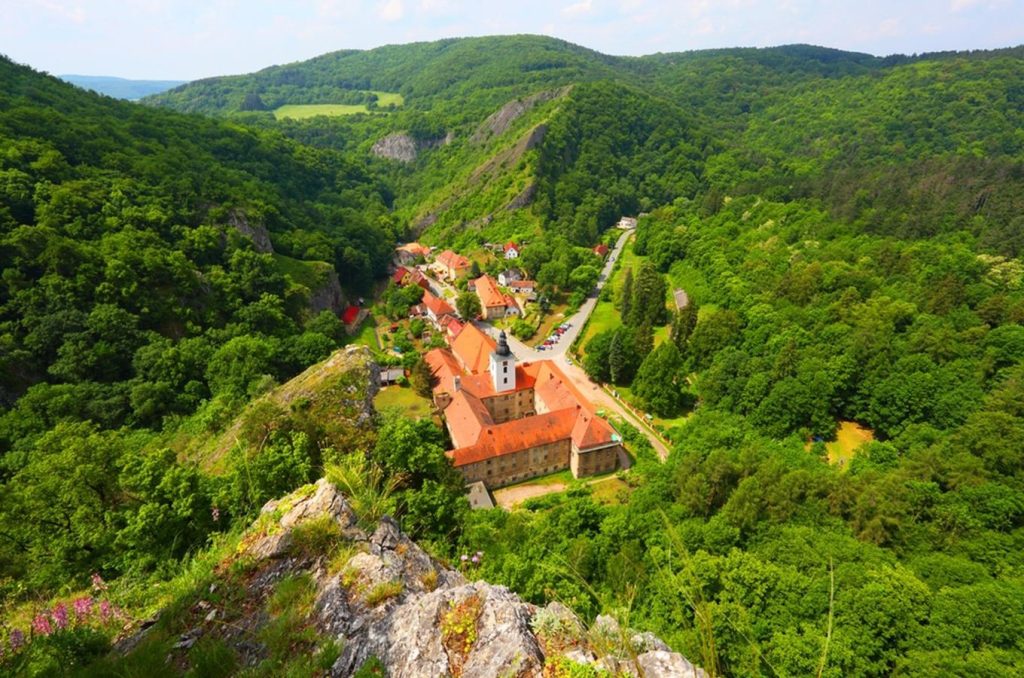 Accommodation
There will be accommodation available directly in the village Svatý Jan pod Skalou near the conference venue. For more information check the Venue tab.
Sponsors of the event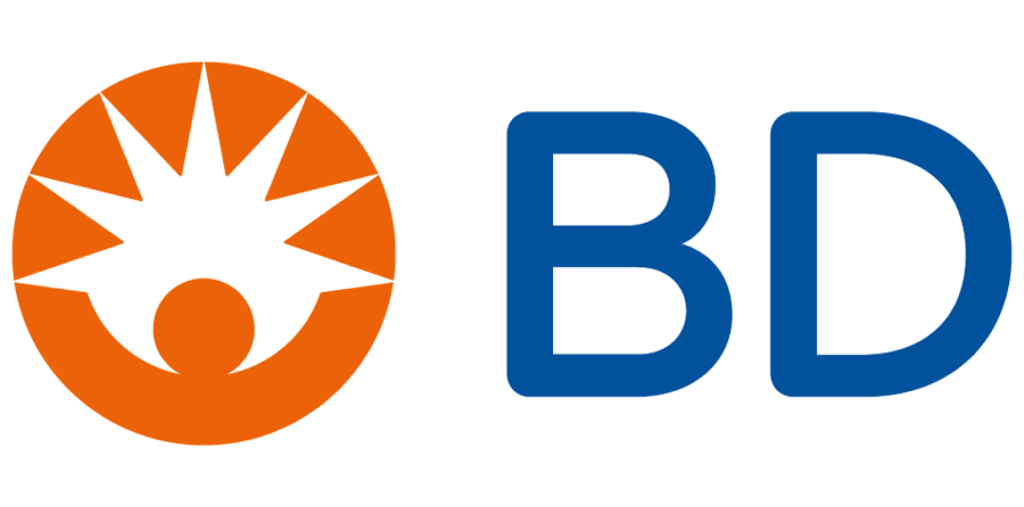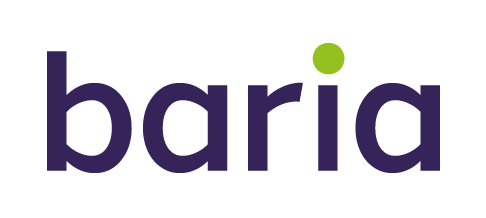 News