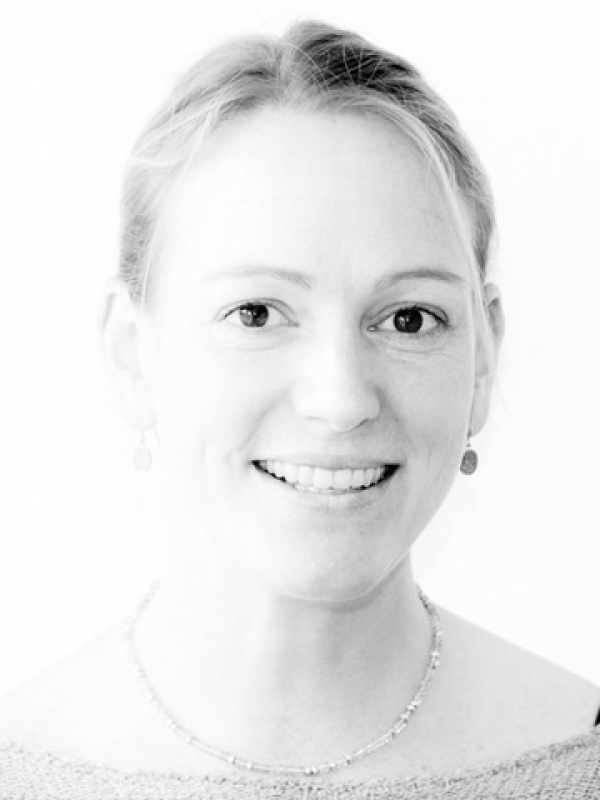 Prof. Dr. Carolyn King
The King lab investigates CD4 T cell responses in barrier tissues, with a specific focus on the formation and impact of CD4 T cells that support antibody production by B cells.  Using a combination of single-cell and systems immunology approaches we are addressing the biological underpinnings and therapeutic potential of mucosal immunity to combat globally relevant pathogens including influenza and tuberculosis.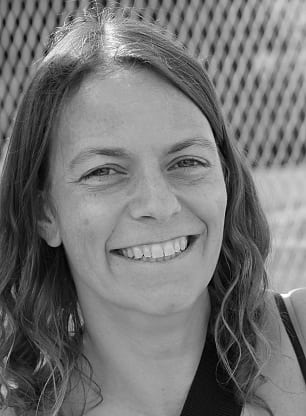 Prof. Dr. Nicole Joller
The Joller lab focuses on understanding the host-pathogen interaction and investigating the long-term effects of pathogenic challenges on future responses. Currently, they are analyzing the regulatory T cell compartment in infection and how its changes affect the susceptibility to infection and much more. To decipher this topic, they use a wide variety of techniques including transcriptomics, high dimensional flow cytometry, in vitro and in vivo immunological assays, and animal models (infectious and autoimmune).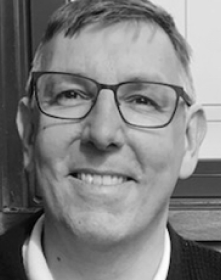 Prof. Dr. Graham Anderson
Grahams research focus is thymus biology. Early in his career, he established new approaches to study thymus function within defined three-dimensional reaggregate cultures. This experimental system is now used worldwide as a cornerstone technique of thymus research.
Most recently, his studies highlight how thymic epithelial subtypes regulate qualitatively different T-cell subsets, and control pregnancy success. Finally, his work identifying an intra-thymic innate cell network that drives thymus regeneration, and selective failures in thymus function post bone marrow transplant, offer clinically tractable targets to effective immune reconstitution.