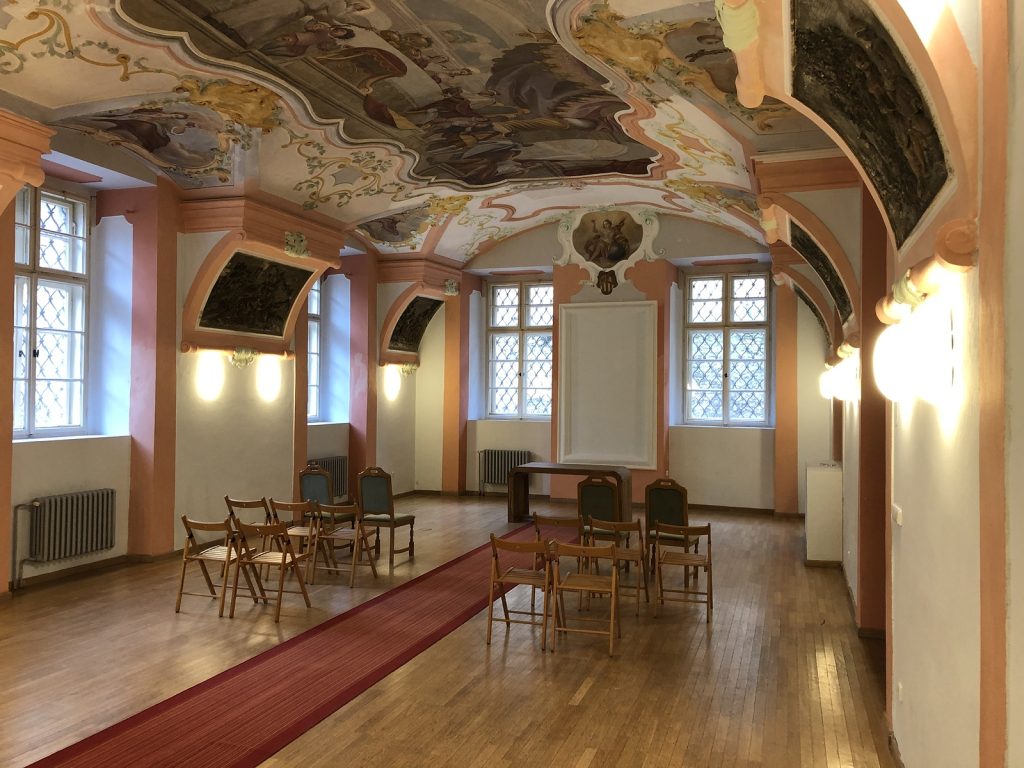 Conference venue and student accommodation
The conference will take place in the building of the former monastery in Svatý Jan pod Skalou. The students will be accommodated in Svatojánská kolej which is situated in the same building as the conference venue.
Svatojánská kolej
Svatý Jan pod Skalou 1, Beroun 266 01, CZ
Webpage: www.svatojanskakolej.cz
Keynote speakers accommodation
The accommodation for the invited speakers will be provided by Hotel Obecná Škola directly in Svatý Jan pod Skalou.
Hotel Obecná Škola
Svatý Jan pod Skalou 6, Beroun 266 01, CZ
Webpage: https://www.hotelobecnaskola.cz/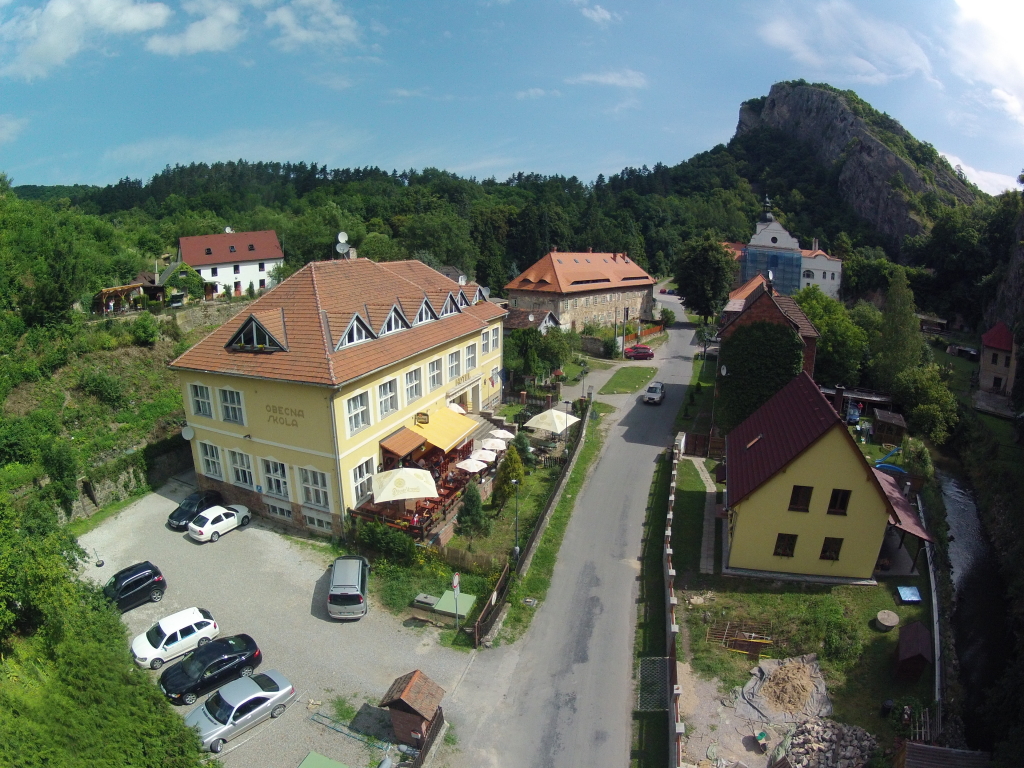 How to get there
You can take a bus from Prague, Zličín to Loděnice (100384 1007) and transfer to a bus from Loděnice to Svatý Jan pod Skalou (210425 1057)
| | | | |
| --- | --- | --- | --- |
| Prague, Zličín | Loděnice | Loděnice | Svatý Jan pod Skalou |
| 6:20 | 6:34 | 6:49 | 7:00 |
| 7:50 | 8:04 | 8:20 | 8:31 |
Buses leaving in the morning on Monday 27th
Or you can drive by car from Prague (please consider that the parking place is limited, take as many of your friends as possible)