Jointly convened by

Faculty of Science, Charles University (Universita Karlova), Prague, Czech Republic
International Commission on Groundwater (ICGW), of the International Association of Hydrological Sciences (IAHS)
T. G. Masaryk Water Research Institute (VÚV), Prague, Czech Republic
US Geological Survey (USGS)

Conference is sponsored by following companies and organizations:




Contribution to UNESCO / IHP VI

The Conference provides a contribution to the implementation of the Groundwater Component of the IHP VI 2002-2007 Programme - Water Interaction Systems at Risks and Social Challenges




Abstract submission …
still possible,
after February 10, 2006, in principle for posters only

Click here to download list of abstracts accepted for oral/poster presentation (PDF)

Click here to download Tentative Conference Sessions (per 23 July 2006)

---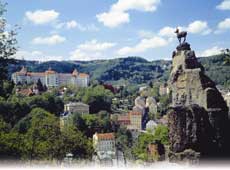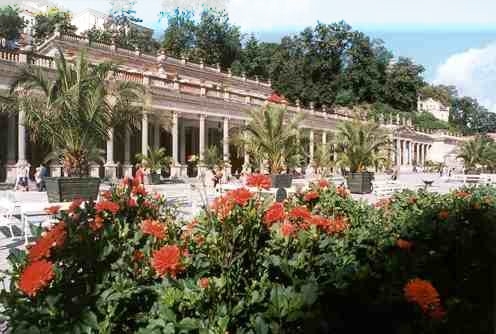 Deadline for accommodation booking is June 25, 2006

You can book your accommodation via the Conference Secretariat, see the Registration Form. We can guarantee your accommodation if your booking is received before June 25. Bookings received after that date will be subject to availability and may not be honoured.