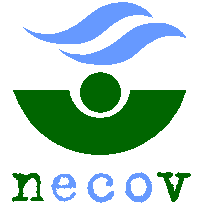 Abstract Submission
Abstract submission ....

still possible,
after September 14, 2010 in principle for posters only
(submission for oral after consultation with Organizing Committee)

Abstract submission is NO MORE POSSIBLE.
Abstracts: maximum 400 words, about one A4 page, in English.
After you have submitted the abstract (pressing the button Submit), you should receive a notification of the abstract receipt. If you do not receive this notification email, please contact immediately the Organizing Committee, either Karel Kovar (karel.kovar@pbl.nl) or Hans-Peter Nachtnebel (hans_peter.nachtnebel@boku.ac.at).
It may take a little while before your system responds to pressing the Submit button. Please do not press the Submit button again, because it will result in a resubmission of your abstract.
At the bottom of this page, before you press Submit, you will have to receive an authorisation to submit. After you have been given the authorization, the button "Submit" will be activated for your use.