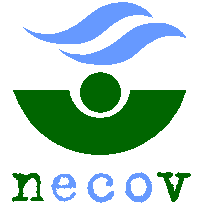 Publications
If the abstract is accepted for an oral or poster presentation, the author will be notified by about October 30, 2010.
The following publication will be available at the conference:
- prepublished volume with all abstracts of oral and poster presentations. The abstracts will be used as they were submitted via the abstract submission web page. The deadline for abstract submission was September 14, 2010.
In addition to the prepublished Volume of Abstracts, the organizers are planning to prepare a post-published special issue of a peer-reviewed journal. More information follows in due time. Such special issue was also prepared after the previous conference, HydroEco2009.