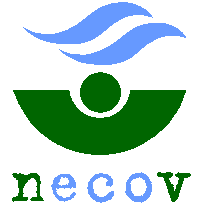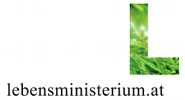 Proceedings
If the abstract is accepted for an oral or poster presentation, the author will be notified by October 30, 2008; he/she can submit a short paper (Word file, max. 4 pages) for publication (not reviewed) in the proceedings by January 1, 2009. The short papers will be prepublished in a conference proceedings volume.
Authors can also, in addition to a short paper, send a full-extent paper (Word file, max. 5 Mbyte), to be included on a CD-ROM (not reviewed) available at the conference. The publications in the proceedings and on the CD-ROM will be without any difference as to whether they were accepted for oral or poster presentation. The full-extent papers are due January 15, 2009.
In fact, the authors may choose whether to publish:
(a) publish only the short paper,
(b) publish only the full-extent paper,
(c) publish both short and full-extent paper, or
(d) no publication.
If only the short paper is submitted, then this paper will be included on the CD-ROM. If both the short paper and the full-extent paper are submitted, then the CD-ROM will contain only the full-extent paper. The format information for papers will be sent with the abstract acceptance notice.