Predictions produced using mathematical models have become a critical part of water resources management as hydrological and ecological systems have been increasingly affected by human demands. Commonly, we attempt to make predictions to address question such as these:
Will global climate change diminish water supply that is currently essential to producing food in certain regions?

As scientists and engineers, we approach these questions from the perspective of what here we call the prediction cycle:
a) identify a problem such as damage to an ecosystem, a need for potable water, or an inconsistency between data and theory, and so on;
b) collect data,
c) develop theories to characterize relevant processes;
d) test theories (conceptual models) using the existing or newly collected data, and
e) make predictions, quantify uncertainty, and identify critical new data and unrepresented processes or model feedbacks.

One of the main issues is determining whether discrepancies between data and model results occur because of problems with the conceptual models. Another issue is how deficiencies in data and conceptual models affect prediction accuracy and uncertainty. Addressing these issues is made even more difficult when those who develop new methods of data collection and analysis do so without considering the latest theories and models. Data collection that proceeds without the benefit of theory can expend precious resources with little gain. On the other hand, development of theory and conceptual models uninformed by the realities of data collection is unlikely to yield productive results. Either side cannot optimally proceed in isolation.

Conference Objectives

The HydroPredict'2008 conference encourages those concerned with data collection, theory and conceptual models to work together to improve model predictions. It is proposed that this goal can be best served when data are collected in a hypothesis-testing framework.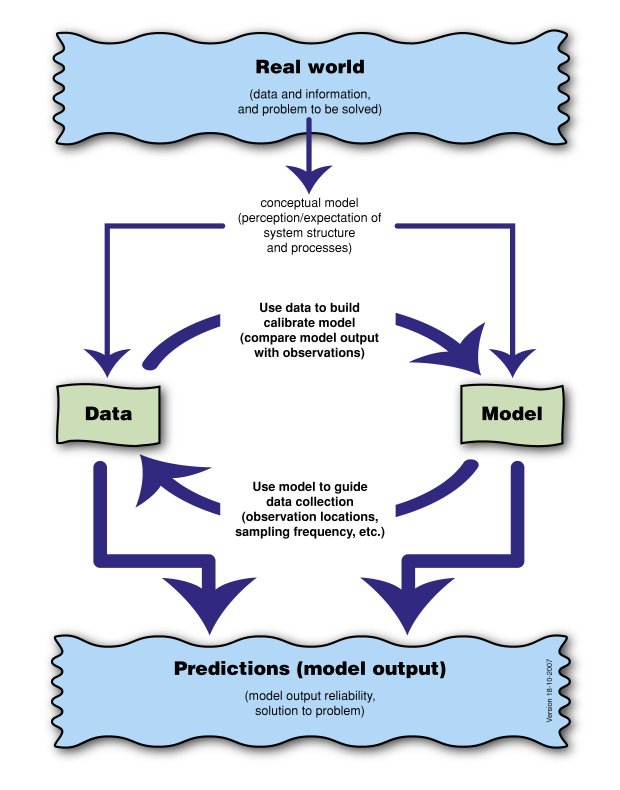 The conference is intended to be interdisciplinary. It will bring together scientists and other experts to discuss how to improve predictions by joint use of data and models in the following three fields:
– hydrology (groundwater, surface water and catchment, including water quality)
– ecology (wetland, riverrine, estuarine, terrestrial)
– water resources management (groundwater, vadose zone, and surface water)
The three fields are connected through the central, critical role played by water.
The conference aims to facilitate the exchange of scientific knowledge and engineering expertise between scientists, engineers (consultants, practitioners), water resources planners and managers, and policy makers.
The conference includes solicited (keynote) lectures on diverse topics, and contributed oral and poster presentations (both to be published in the proceedings).