Jointly convened by

VŠB-Technical University of Ostrava
International Mine Water Association
International Association of Hydrogeologists
Water Research Institute, Prague
Charles University, Prague
Masaryk University Brno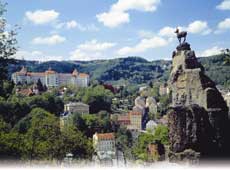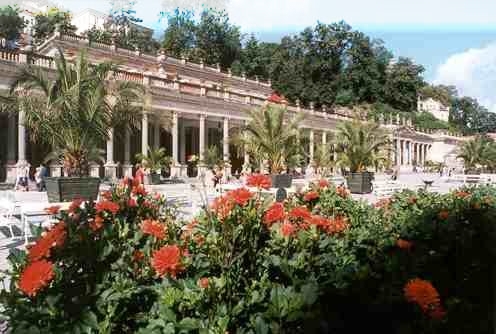 Deadline for accommodation booking is March 25, 2008

You can book your accommodation via the Congress Secretariat, see the Registration Form. We can guarantee your accommodation if your booking is received before March 25. Bookings received after that date will be subject to availability and may not be honoured.