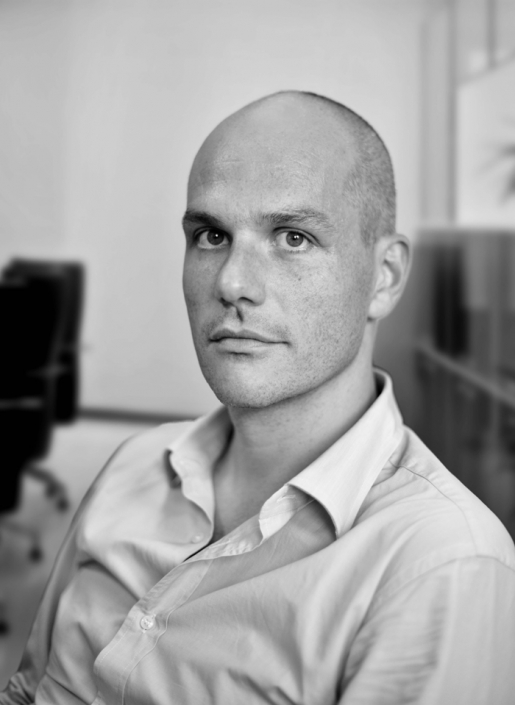 Matteo Iannacone
Matteo's research program seeks to dissect the complex dynamics of host-virus interactions with a particular focus on the development and function of adaptive immune responses. Since it is still beyond the reach of even the most sophisticated in vitro methodology to simulate the complex interplay of physical, cellular, biochemical, and other factors that influence cell behavior in microvessels and interstitial tissues, we make use of intravital microscopy. This technique is complemented by more traditional molecular, cellular, and histological approaches, thus characterizing host-virus interactions at the molecular-, single cell- and whole animal-level for solving numerous research projects carried out in Matteo's lab.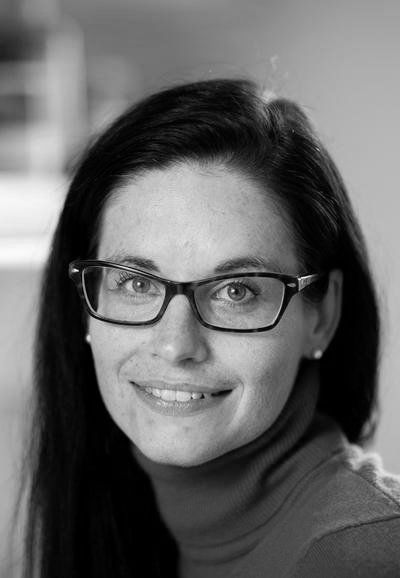 Anetta Svitorka Härtlova
Anetta focuses on understanding the role and regulation of immune and inflammatory pathways – that protect against pathogen infection but also contribute to chronic inflammation – in the context of ageing and age-related pathologies. The main research interest of the laboratory is to examine the cell type-specific roles of phagocytosis and innate immune sensing pathways in the regulation of inflammatory response using a combination of biochemical, high-resolution mass spectrometry, and image-based approaches in vitro and in conditional knockout mouse models. The long-term goal of Anetta's lab is to develop therapeutic strategies to modulate these pathways and prevent or treat age-related human diseases.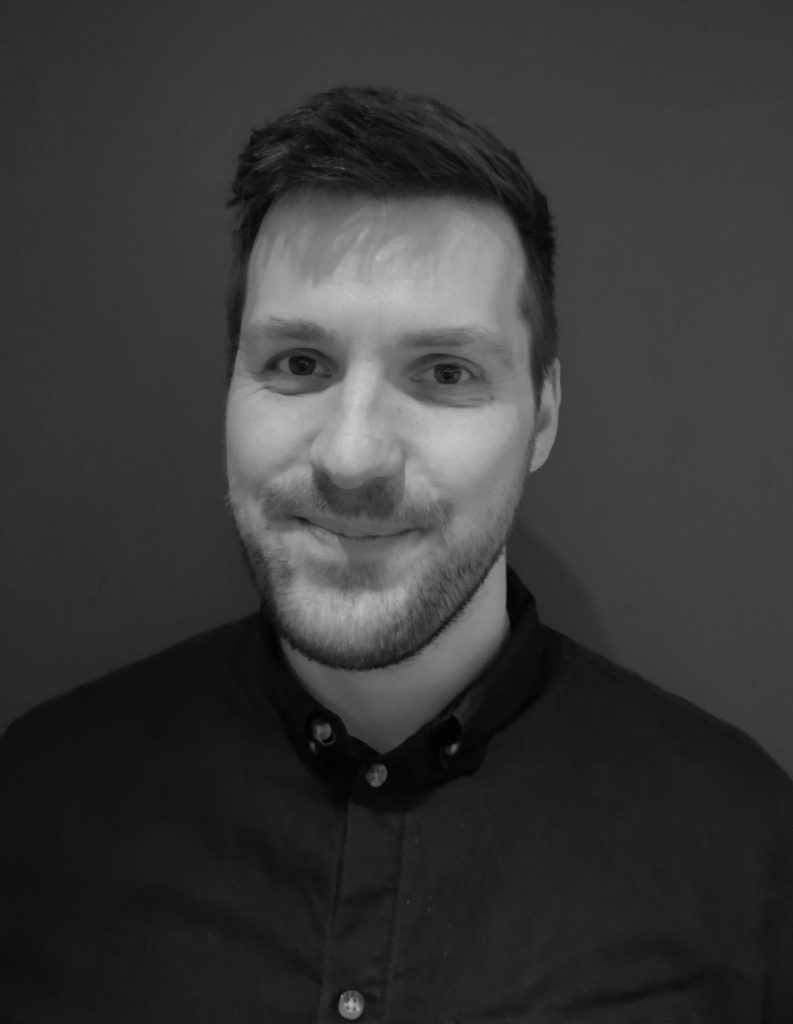 Matthew Hepworth
Matthew established an independent research group at the University of Manchester as a Wellcome Trust Sir Henry Dale fellow at the start of 2016. His research focuses on understanding the innate immune pathways that act to regulate inflammation at mucosal barrier tissue sites. Matthew aims to delineate the mechanisms through which the innate immune system acts to maintain tissue homeostasis in healthy individuals using both basic and translational approaches. An improved understanding of these immune pathways will lead to the identification of novel therapeutic targets for chronic human inflammatory diseases in which tissue homeostasis is dysregulated, such as IBD and asthma.