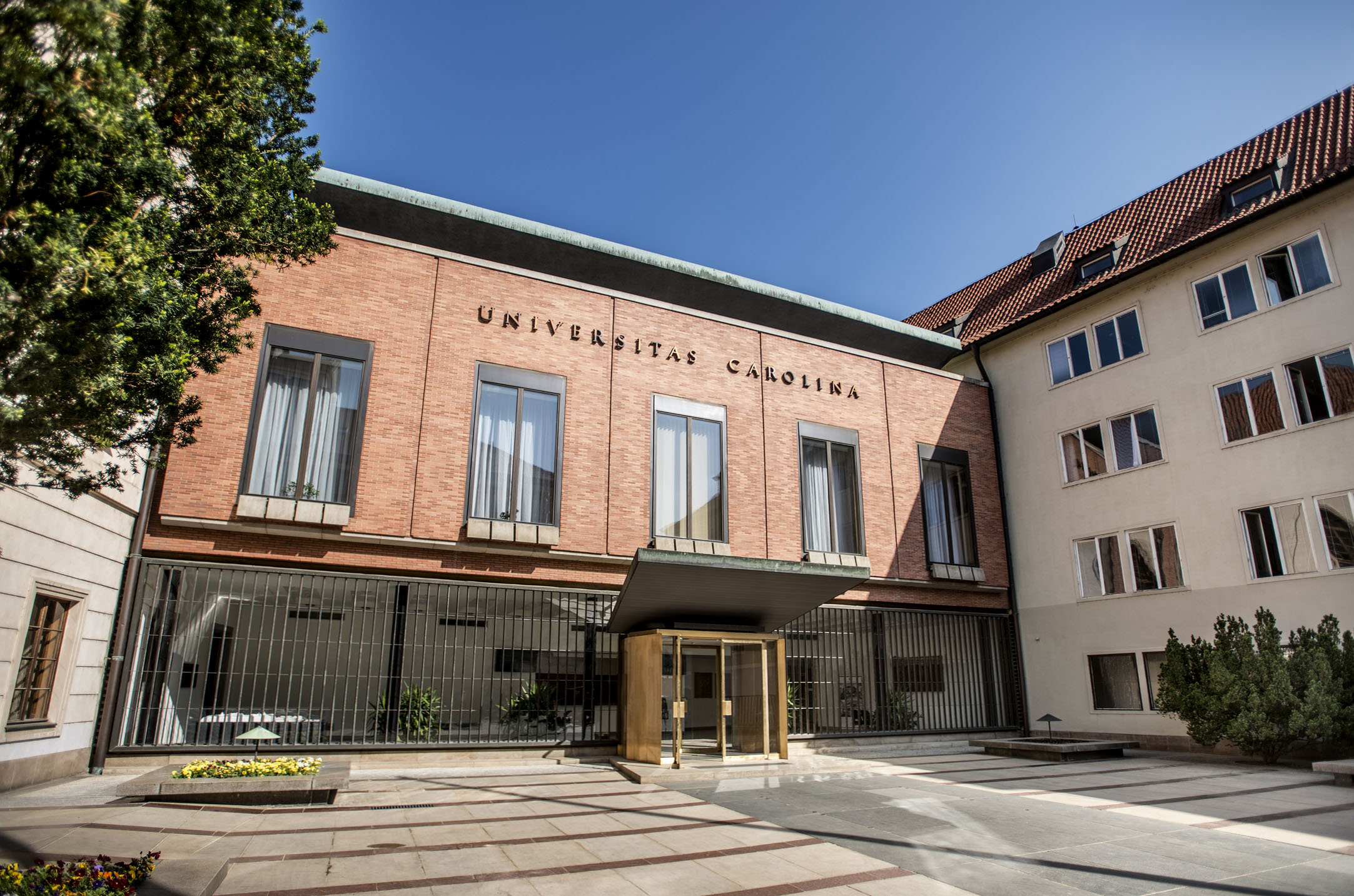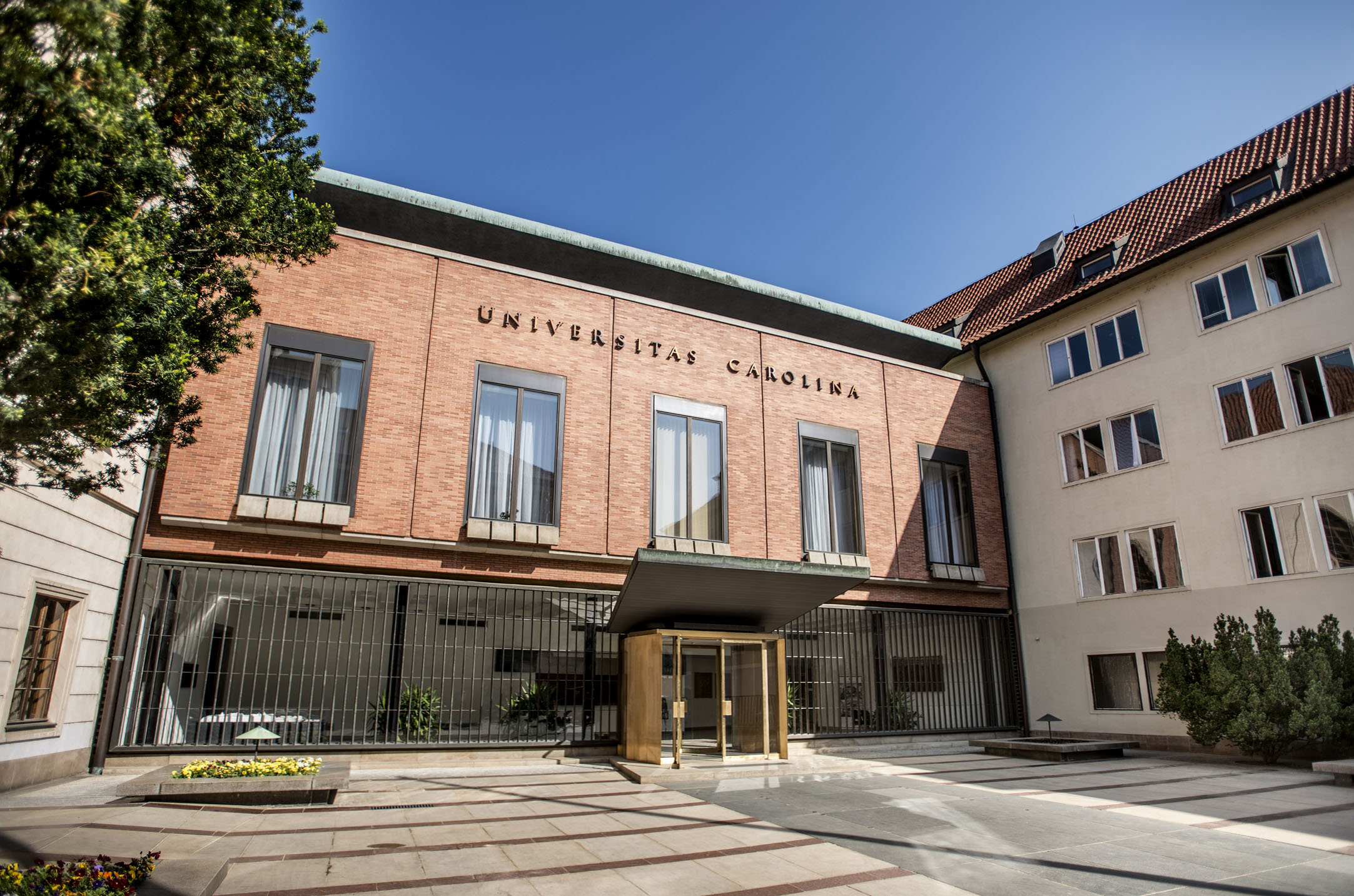 Welcome to the official website of the
15th International GeoRaman Conference

e all have memorable experiences from the many conferences we attend over the course of our careers. The GeoRaman conferences, for me, were among the most remarkable. The medium scale of the conferences allowed for a more relaxed and personal approach while still retaining the high scientific quality.
The selection of host cities – Paris (1986), Toulouse (1989), Valladolid (1999), Prague (2002), Hawaii (2004), Almunecar (2006), Gent (2008), Sydney (2010), Nancy (2012), St. Louis (2014), Novosibirsk (2016), Catania (2018) – in countries all around the globe ensured that the whole community of Raman spectroscopists with an interest in geoscience research was well engaged in the long term. The year 2020 saw the start of the covid-19 pandemic, and the planned GeoRaman 2020 host country was changed from China to Spain, however, the conference was canceled in the end.
After almost two years of global uncertainty, where the meetings of people were inappropriate, we hope that the situation has improved enough so that a regular conference can be held at the end of the summer season of 2022.
We hope that you will find all the important information on this webpage, which is being frequently updated, and wish you all the best. Most importantly, we are looking forward to seeing you at GeoRaman 2022 in Prague.
Conference email address: GeoRaman2022@natur.cuni.cz