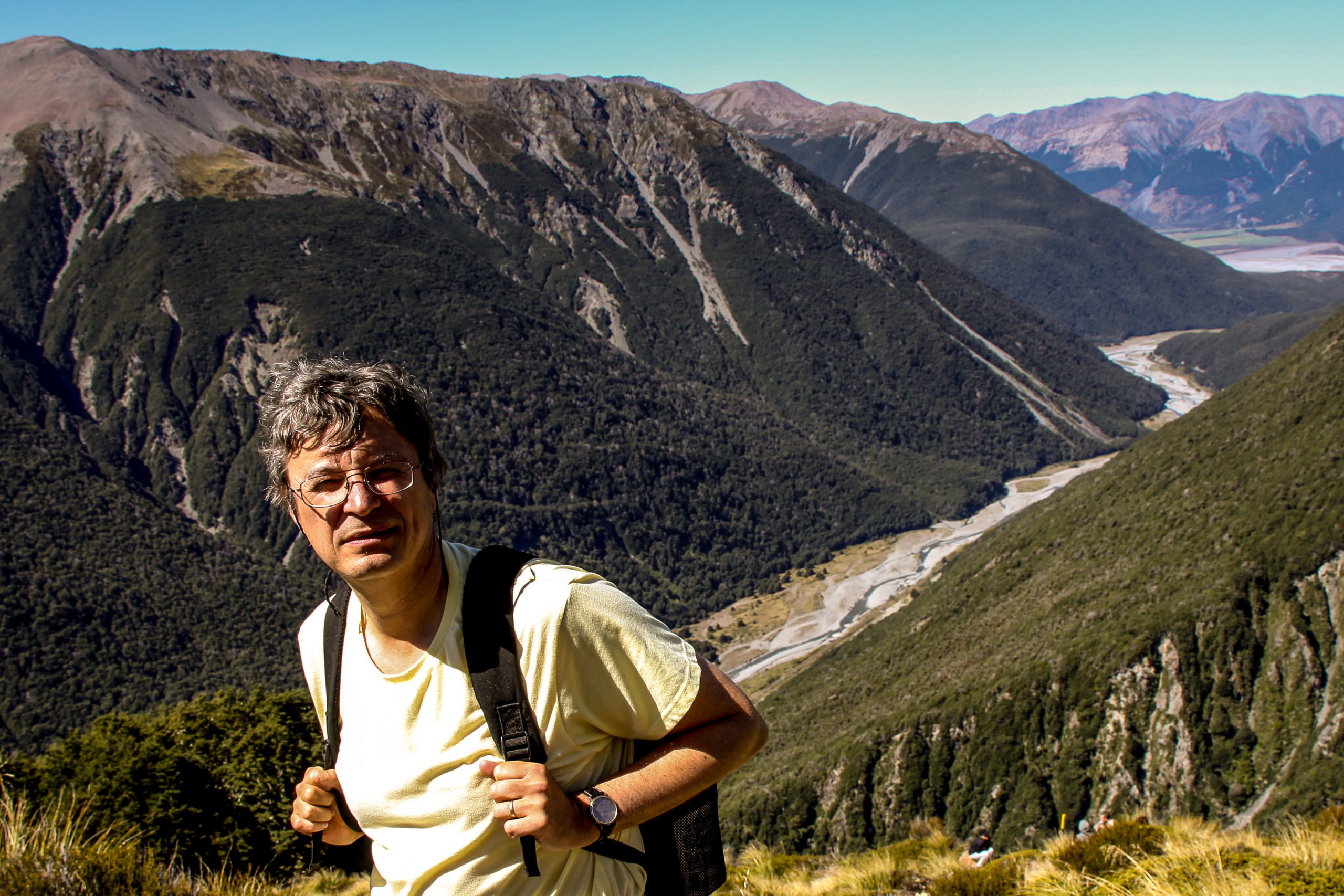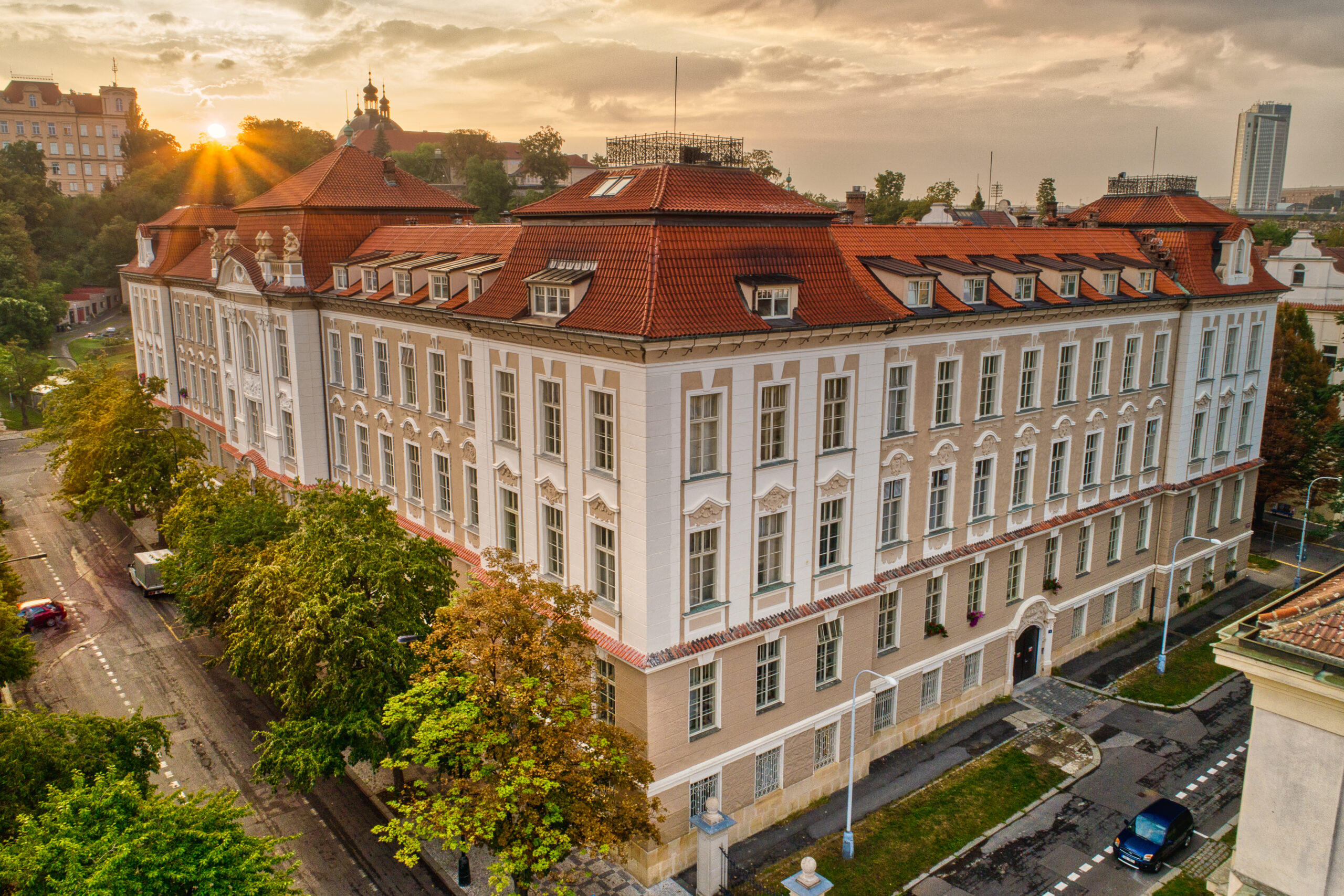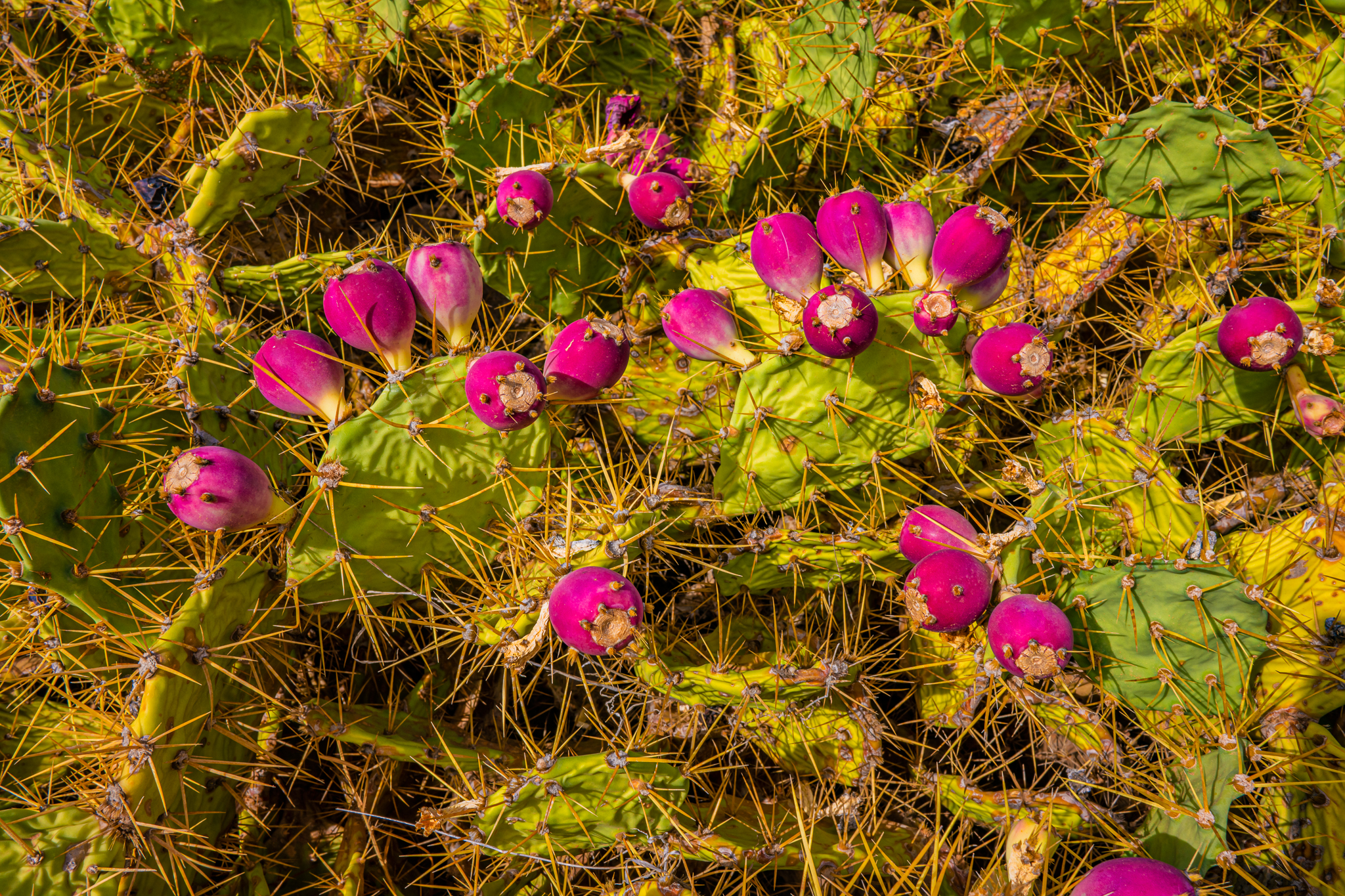 Vojtěch Jarošík Award for excellent student publication in ecology
About the Award
To honor the excellent Czech ecologist and the founder of the Department of Ecology, Charles University, prof. Vojtěch Jarošík, the department together with the Czech Society for Ecology announces an annual award for an excellent student publication in the field of ecology. The prize is awarded for an original scientific publication, the first author of which is a student or a recent graduate of a university in thw Czech Republic. The award is associated with a monetary prize of CZK 10,000.
About Vojtěch Jarošík
Prof. Vojtěch Jarošík (1958-2013) was one of the most outstanding personalities of contemporary Czech ecology. In his most productive period of life, he was mainly involved in key European activities in biological invasion research. As a co-author of many major publications in the field, he appeared regularly on the ISI Highly Cited Researchers list until 2020.
He graduated in systematic biology and ecology and completed a doctorate in zoology at Charpes University in Prague, and has been employed as a faculty member since 1991 (becoming an associate professor in 1994 and full professor in 2006). In 2004, he founded the Department of Ecology, and served as its head for the next six years. During that period, the department became fully established among the highly perfoming biological departments of the Faculty of Science. In 2012, Votěch Jarošík received the Bedřich Hrozný Award from the Charles University rector for his extensive publishing activities in the field of invasion ecology.
In the last year of his life, Vojtěch has been fighting cancer, but he continued his active and very fruitful scientific work until the last moment. A long number of original works, including publications in prestigious journals such as PNAS, TREE or Ecology, prove that both Czech and global ecology have lost a prominent personality.
We will miss Vojtěch not only a guide in secrets of advanced biostatistics, but especially as a friend and a modest, tolerant and kind colleague, willing to help at any time.
More about his life and scientific career is summarized in this article:
Pyšek P. (2013): The journey is the reward: Life and work of Vojtěch Jarošík (1958–2013). Acta Societatis Zoologicae Bohemicae 77: 335–345.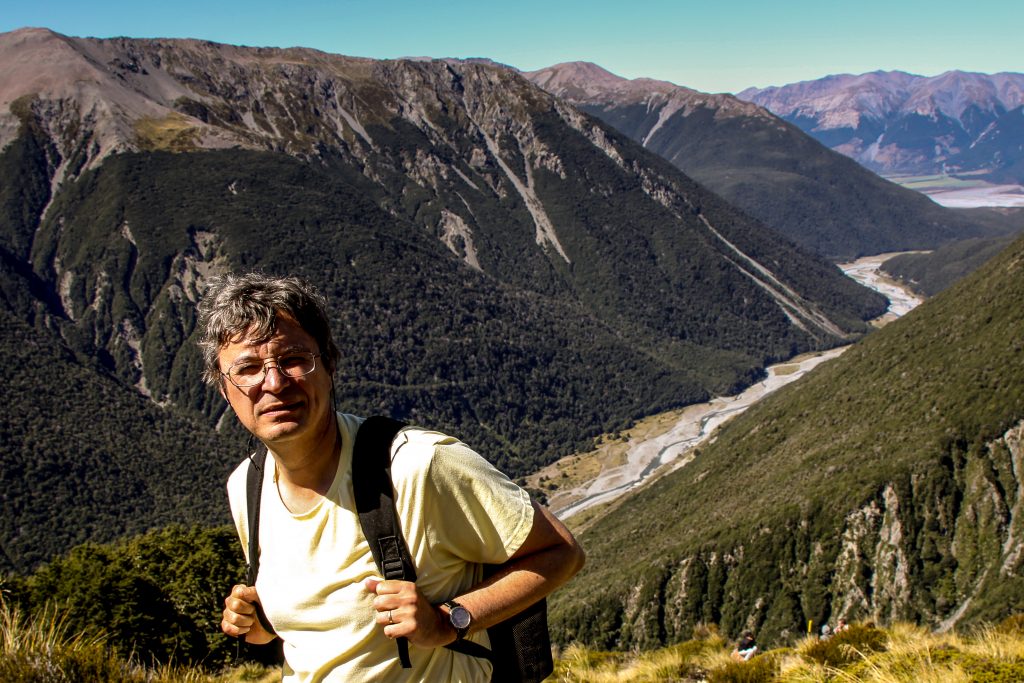 Papers published in their final form in 2023 can be submitted to the competition!
How to apply: by e-mail to ecology@natur.cuni.cz, subject "Vojtech Jarosik Award – appllication"
When to apply: till April 30, 2024