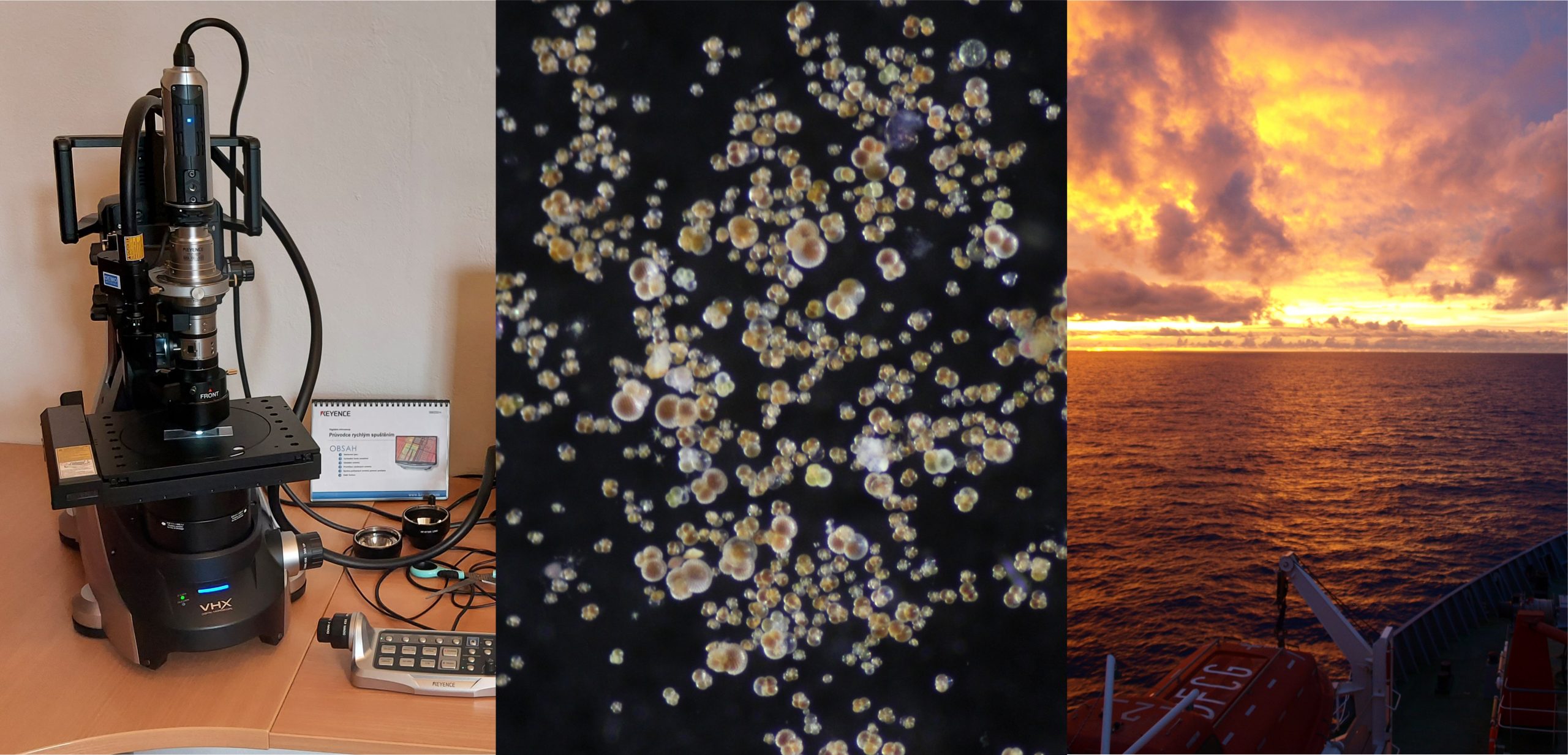 Slider 2
PLANKTON EVOLVABILITY LAB
Welcome to the Micropalaeontology Foraminifera-Nannoplankton Group of the IGP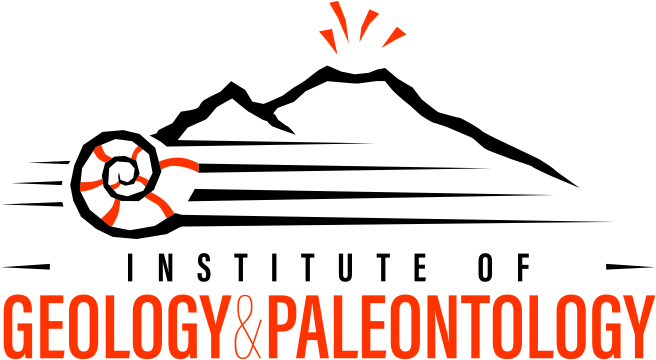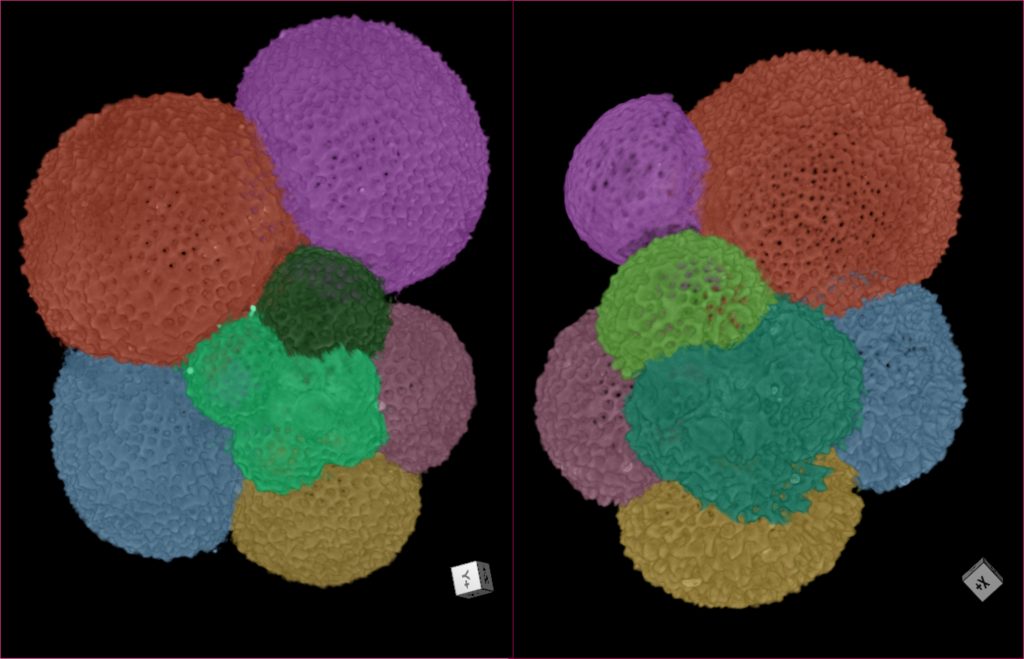 Our Mission
The Micropalaeontology Foraminifera-Nannoplankton Group of the IGP represents an informal research group of individuals interested in micropalaeontology, palaeoceanography, and the marine palaeoenvironment and its evolution throughout the geological history. We closely cooperate with the goal to establish a research excellence within the fields of micropalaeontology and palaeoceanography at the Charles University; and to continue the tradition of professors Adalbert Liebus and Vladimír Pokorný, who both indelibly affected the history of micropalaeontology. The mission of our group is to contribute to the understanding of the global oceanic system and its evolution and dynamics throughout the geological past, thus advancing the knowledge about one of the most prominent Earth systems that shaped the world as we know it today.
Our research primarily covers micropalaeontology, with a focus on Foraminifera and calcareous nannoplankton, evolutionary ecology, stratigraphy, palaeoenvironmental analysis, geochemistry and its application in palaeoceanography, and many others.
We are actively participating in the education system at the Charles University and share our knowledge with the highly motivated students of the department to ensure the continuity of research at the IGP and to enable future generations of researchers to continue our mission.
We are enthusiastically seeking cooperation with academia and industrial partners on interesting problems covering our research fields.
In case of your interest feel free to contact us 🙂