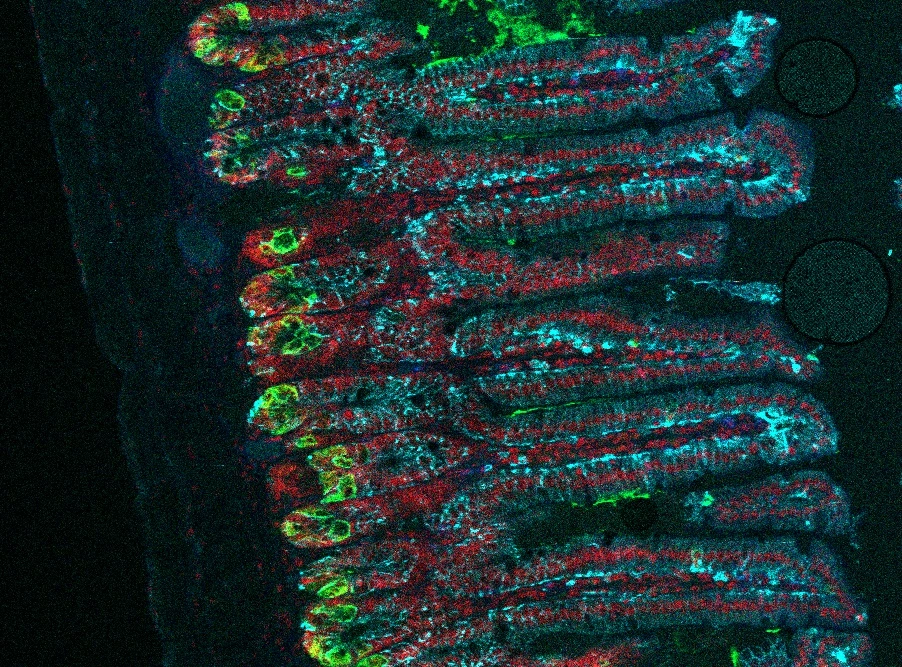 Immunology of Infectious Diseases
Immunology of infectious diseases course is intended for advanced MSc or PhD students with the interest in host-pathogen interactions. The first half of each lecture is devoted to theoretical background and during the second part the emphasis is given to the interaction and discussion between lecturer and students focusing on current research papers essential for selected topics. Various aspects of host-pathogen interactions are covered during the course, starting from differences between systemic and epithelial immune response, further on focusing on complexity of immune response during viral, bacterial, fungal or parasitic infection and closing the circle with the escape strategies imposed by pathogens in order to prevent the immune response.
Functional Immunology
Functional Immunology is an advanced course that requires at least basic knowledge of immunology. The course builds on knowledge obtained when studying the Immunology curriculum ans functionally connects the obtained knowledge demonstrating the complexity of immune responses or how the immune system can be harnessed to treat cancer.
Students will also deepen their knowledge of cell and molecular biology or functional histology in the context of
the immune system.
Course details