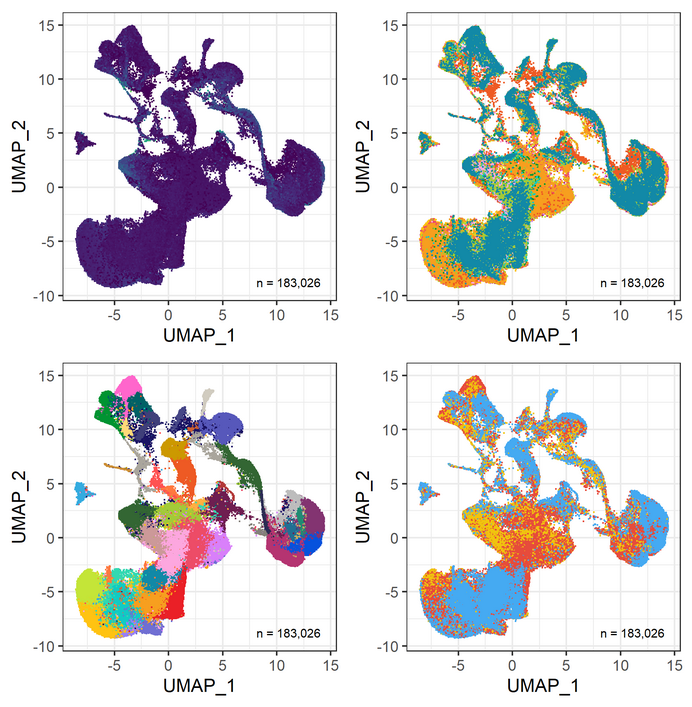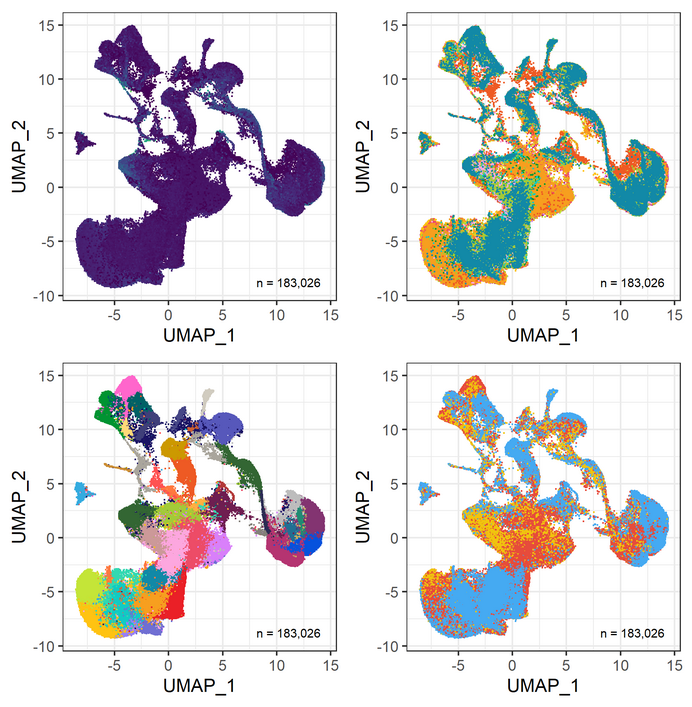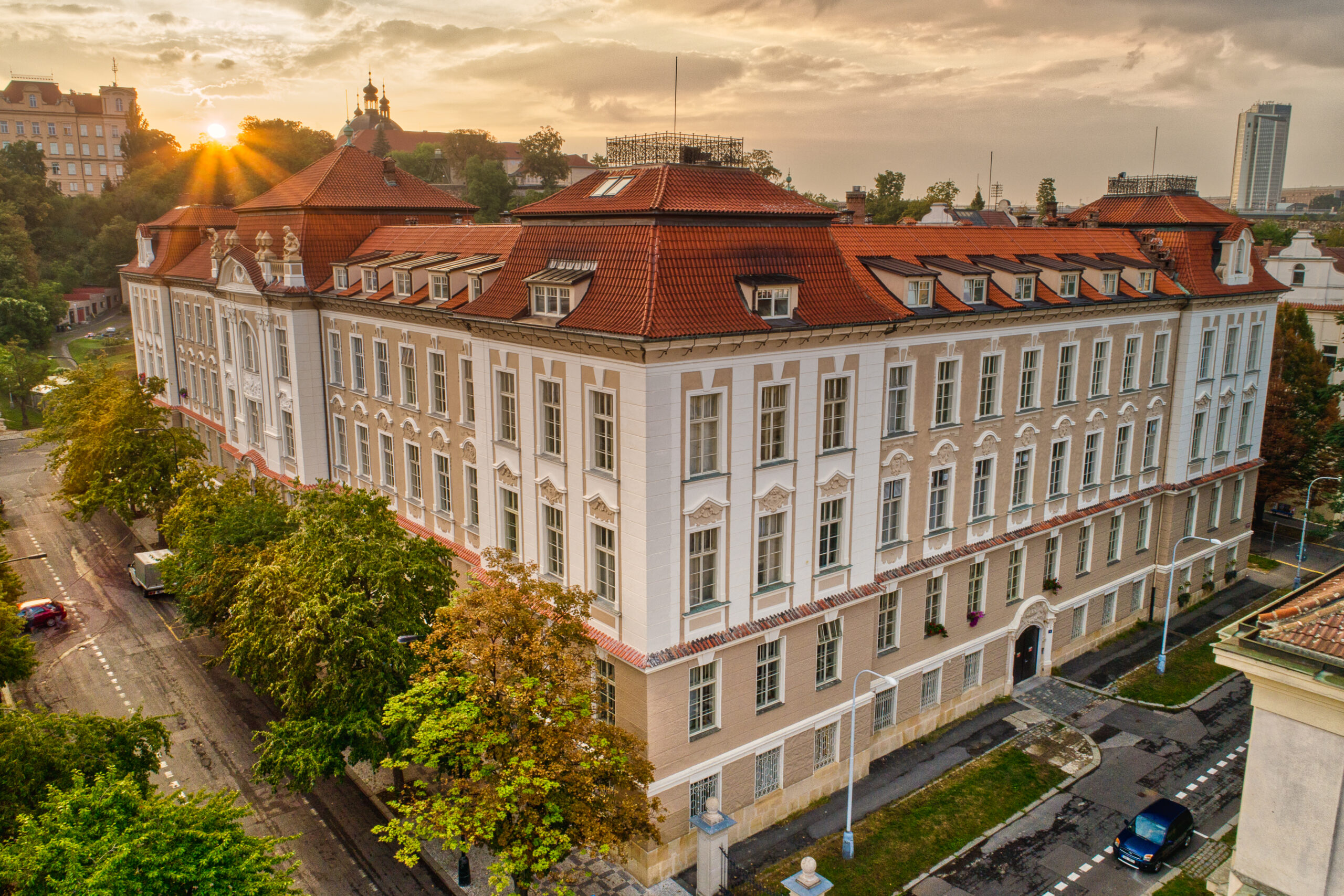 Slider 1
Unraveling the cell - cell communication

Slider 2
Faculty of Science, Charles University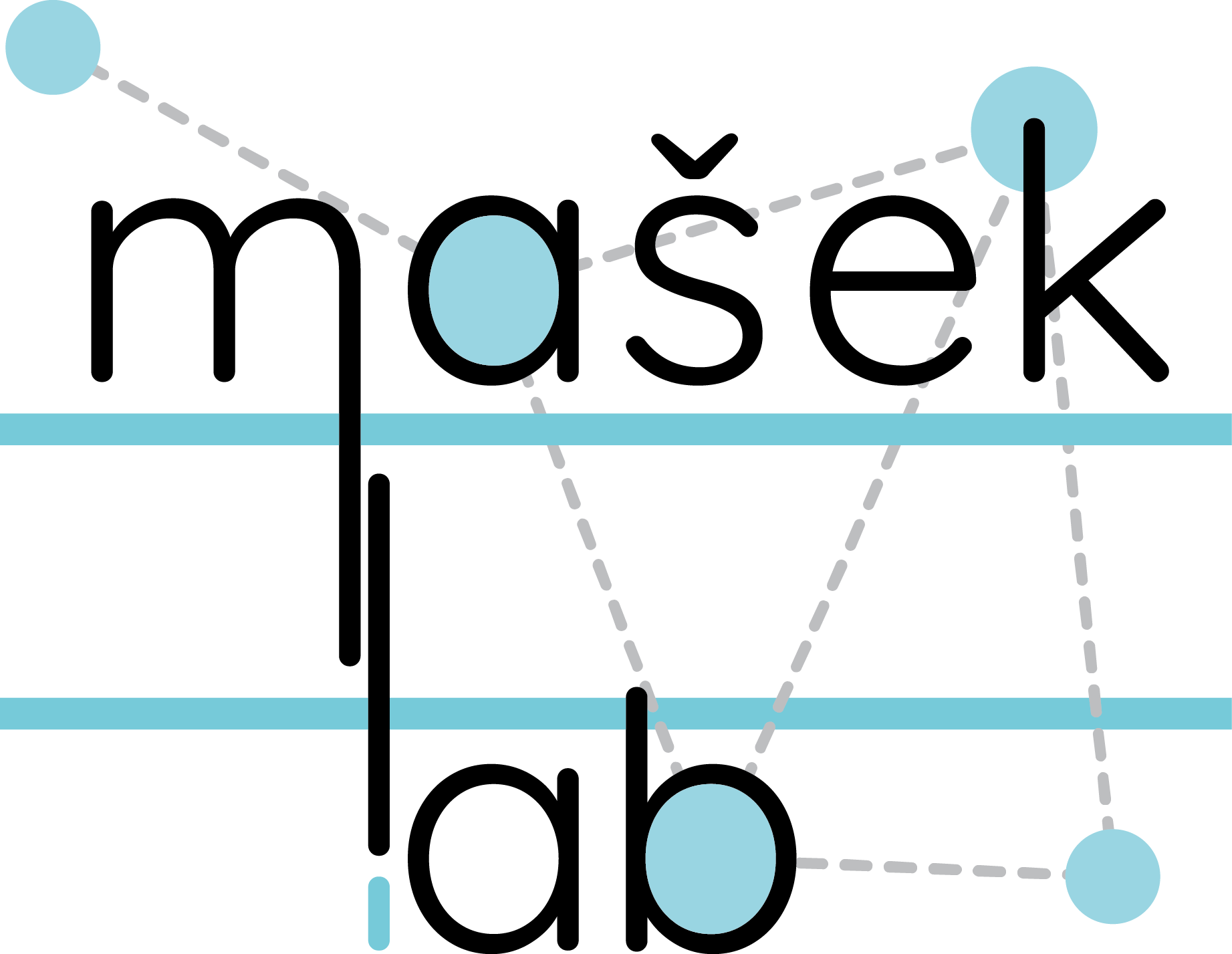 Slider 3
Eavesdropping the signaling crosstalk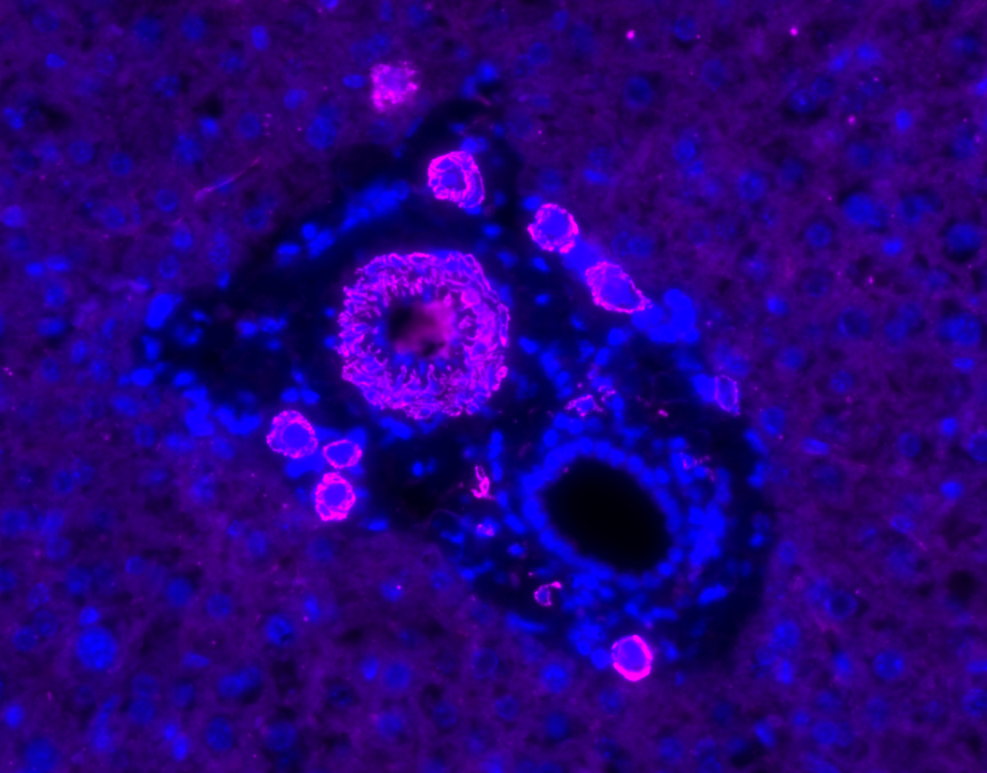 Laboratory of Intercellular Communication
Research area
We are focused on basic biological questions from the fields of developmental biology and genetic disorders.
In our research, we use human cell lines, omics, and newly developed genetic mouse models.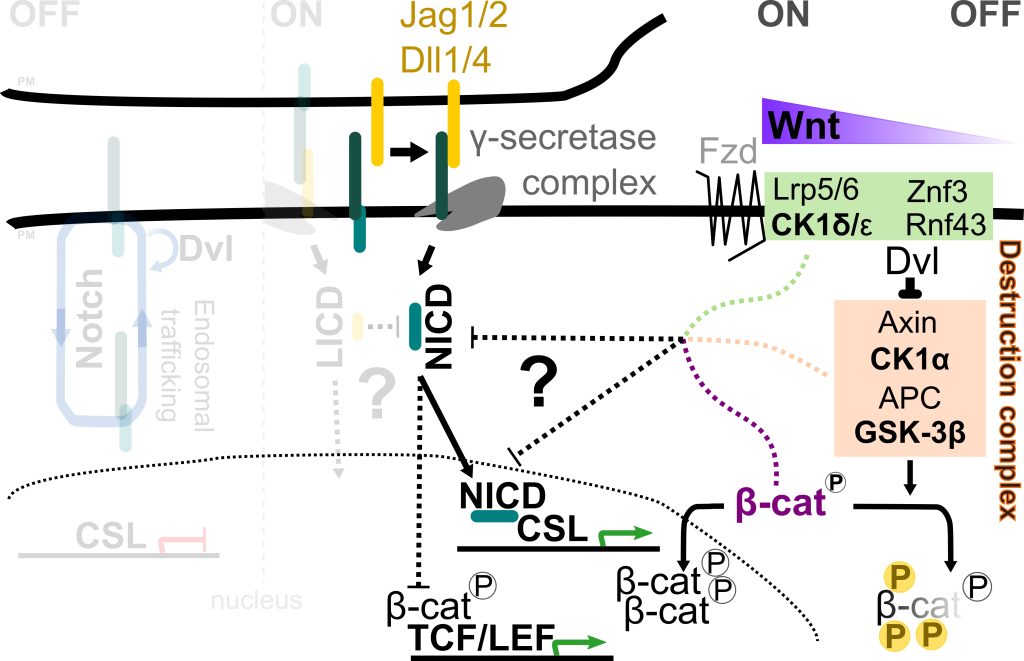 Mission
We strive to gain a better mechanistic insight into the processes co-regulated by direct protein-protein interaction between components of Notch and Wnt pathways and Non-canonical Notch-ligand mediated signaling in development, homeostasis and disease.
credits for maseklab logo: Igor Cervenka. PhD