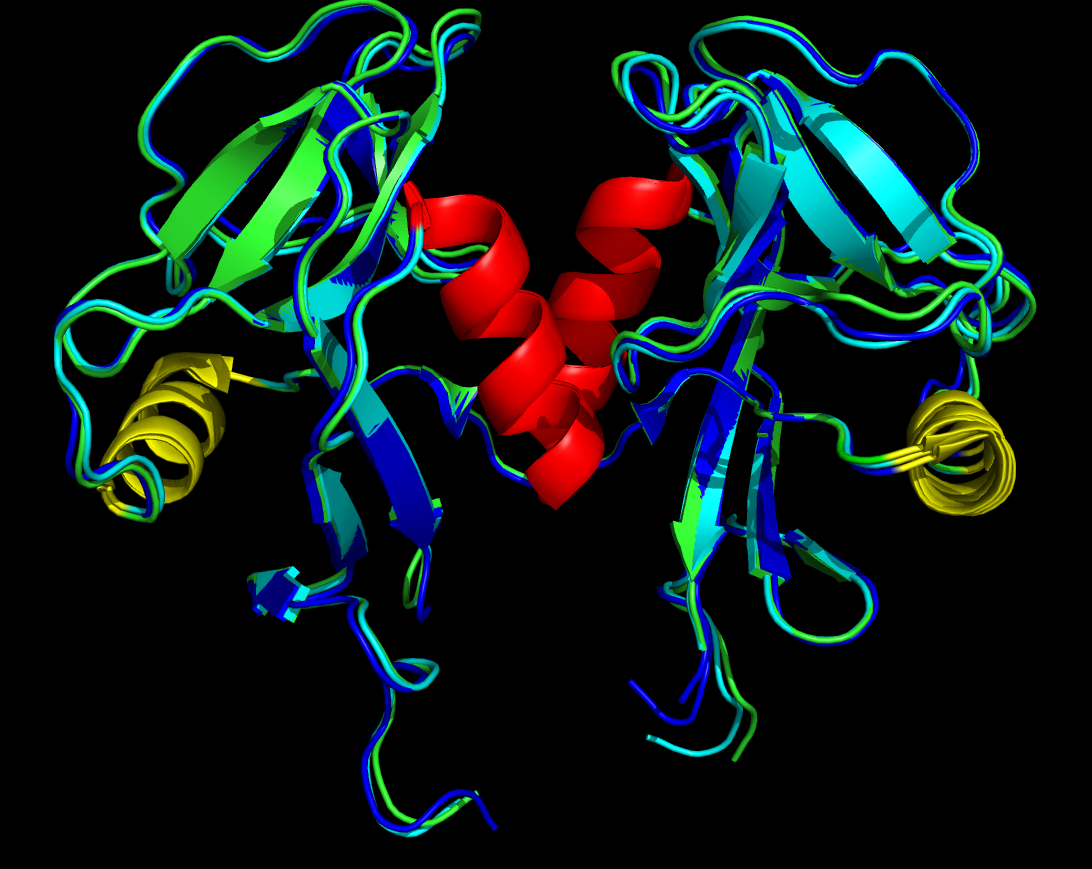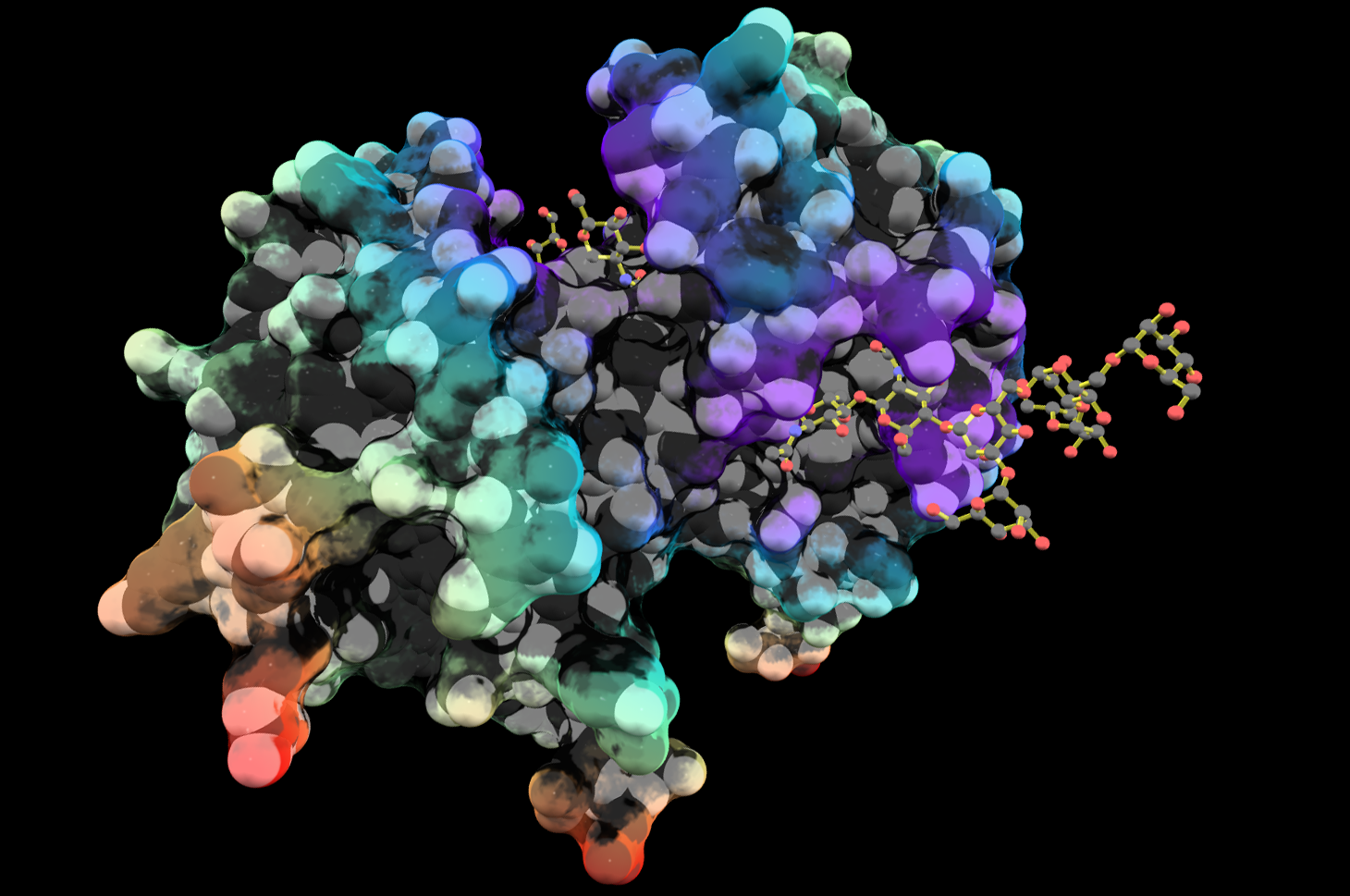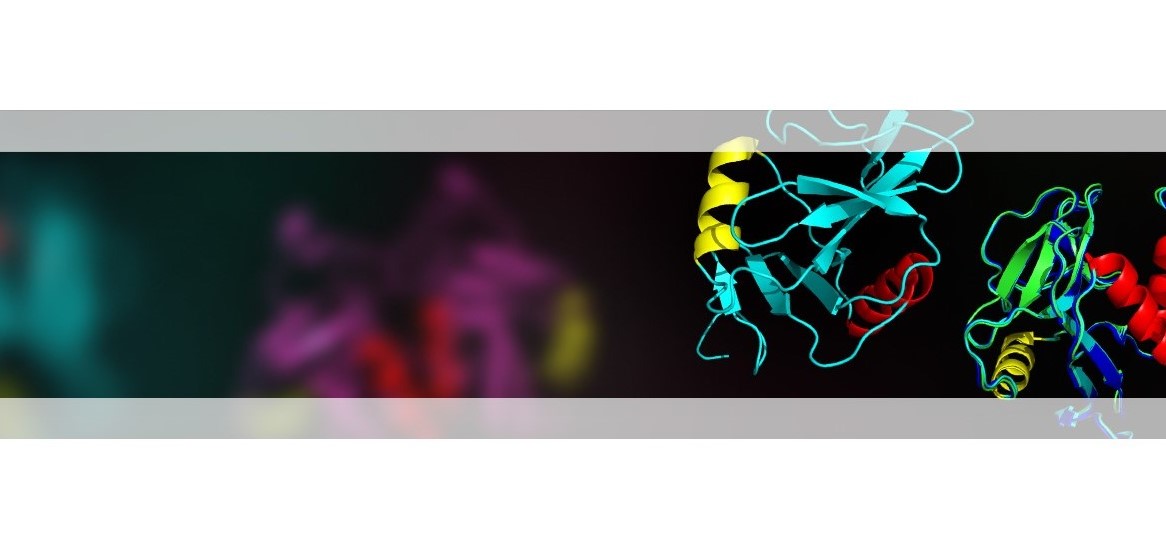 Slider 1_Welcome

Welcome to Laboratory of Structural Biochemistry
of Immune Recognition
Slide
A new publication in Nature Communications!
Congratulations on a recent publication!
Structure of the human NK cell NKR-P1:LLT1 receptor:ligand complex reveals clustering in the immune synapse.
Slide
Our new article featured on
the Faculty of Science website!
From the atom to NK cell: the story of an unexpected protein structure
Welcome to the Laboratory of Structural Biochemistry
of Immune Recognition
About us
Our research group is interested in cell-cell recognition processes, i.e., how the immune cells, for example, NK cells, recognize by receptors expressed on their surface the target proteins expressed on the surface of healthy cells or of the tumour, virally infected, or stressed cells. We are interested firstly in the structure-function relationship, using a wide range of modern methods of research of protein structure, their properties and interactions, and secondly, how we could transfer the gained knowledge into a practical level, besides other things by designing artificial protein constructs which would help the immune cells to recognize better and eliminate the target cells.
News

Congratulations to Maxmilián Hejl and Nadezda Bragina, two of our Master's students that have secured…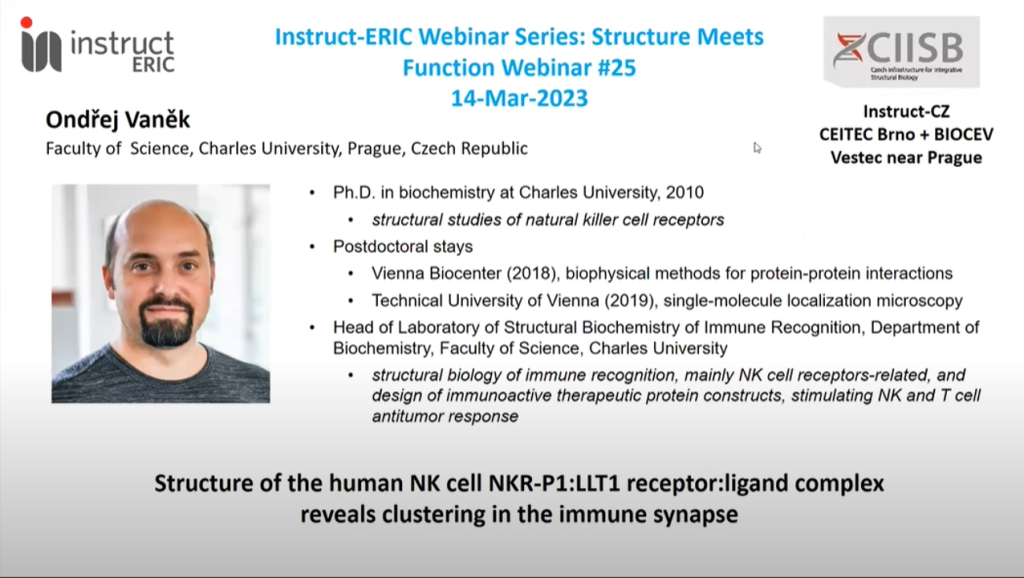 Ondřej Vaněk, head of the laboratory, spoke at the 25th Instruct-ERIC Webinar Series: Structure Meets…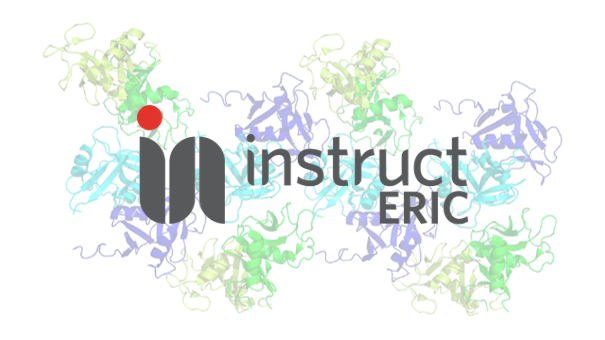 Our research team, together with the team of Institute of Biotechnology of the Czech Academy…