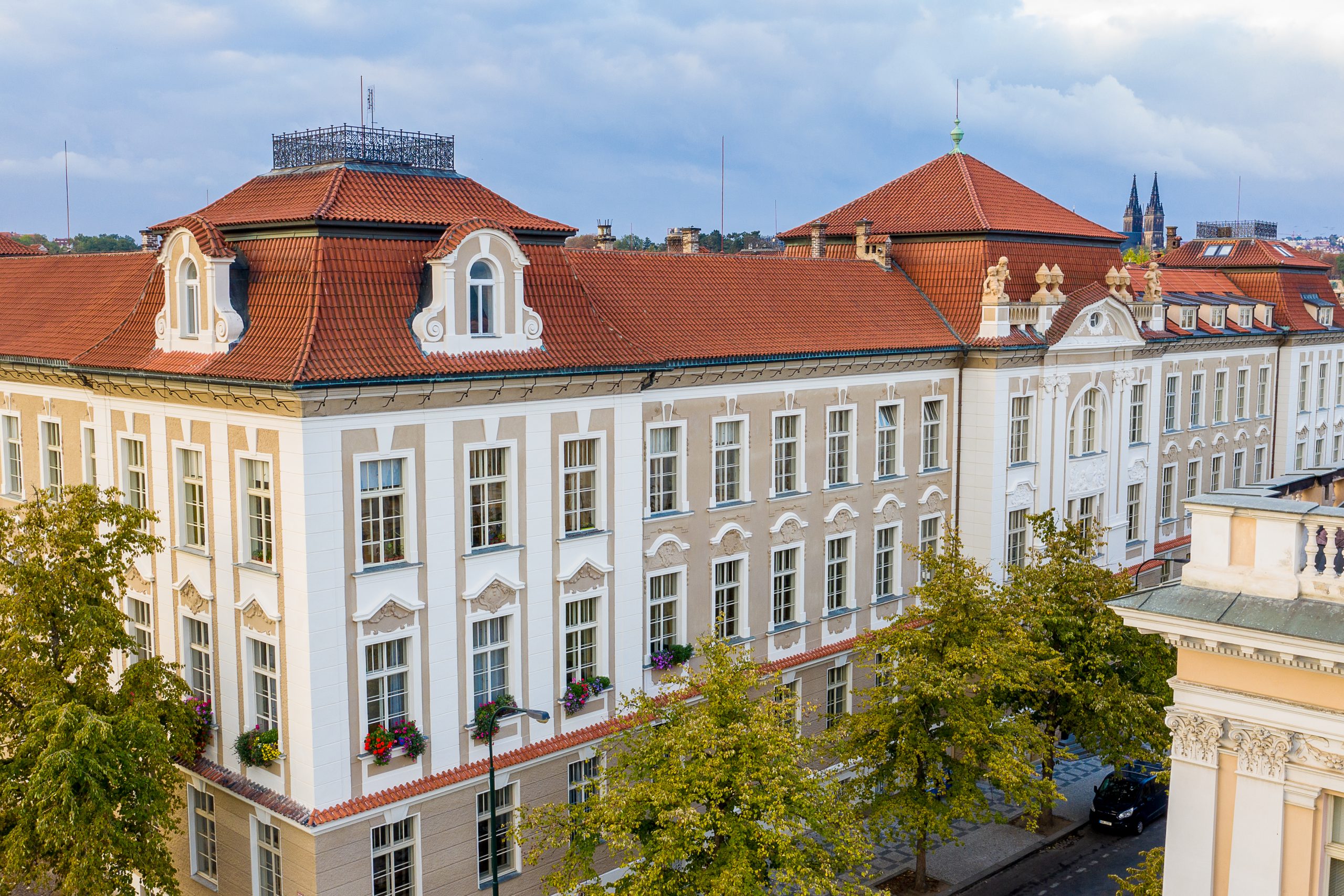 Slider 1
TMS 2021 Annual Conference
18th and 19th November
Faculty of Science, Charles University
Slider 2
The Micropalaeontological Society
Welcome to the official webpages of the TMS 2021 Annual Conference – 18th and 19th November

General information
The 2021 TMS Annual Conference will be held completely online! We are sorry for those who were enthusiastic about personal meeting, but with respect to the still on-going and rather problematic Covid-19 situation in Europe, and especially thanks to the existence of the extremely infectious delta mutation, we opted to make this conference completely online to ensure maximum safety for everyone! It is with the consent and recommendation of the TMS board. We hope that everybody understands this decision. Hopefully, we can meet in Prague once more in future.
The topic of the Meeting
At the interfaces of geological periods – the contribution of micropalaeontology to the reconstruction of events in the boundary intervals
About organizers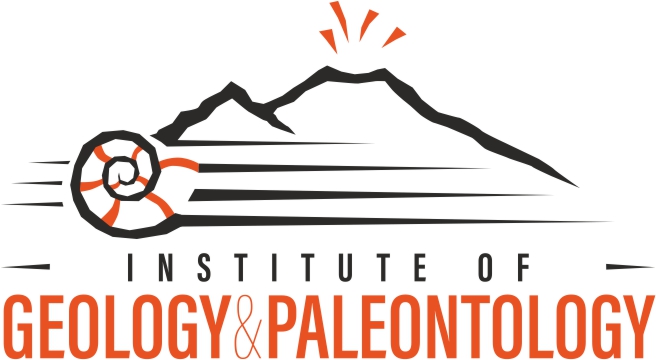 Please visit our webpage to find out more!
Important dates
September 30th – Deadline for the abstract submission
October 31th – Deadline for the registration of participants
November 1st – Deadline for the fee payment