ERC_CZ grant awarded to the group!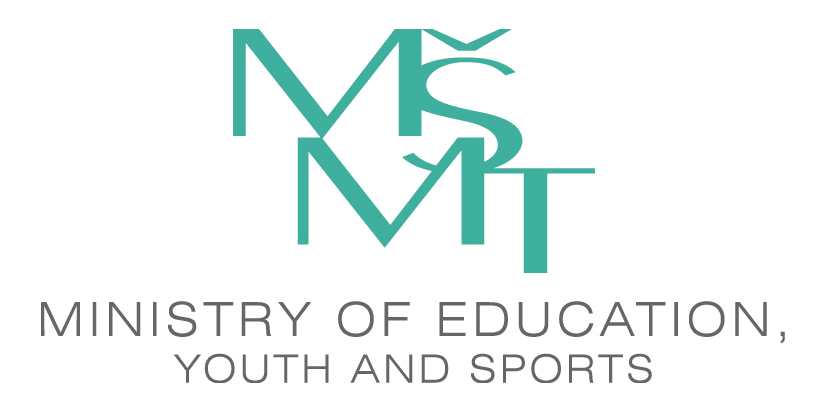 We were awarded ERC CZ grant to engineer single-site zeolite catalysts! The Ministry of Education, Youth and Sports of Czech Republic published results of CZECH ERC competition (here) and our project is the first. You can find more details at Forum of Charles University.
Project objectives
Implementation of the frontier research project belonging to the field of Physical chemistry, ENforCE, which was included to the category "A" in the second step of 2-step peer review evaluation by the expert panel PE5 of European Research Council but did not receive a support from European funds.

Share this article