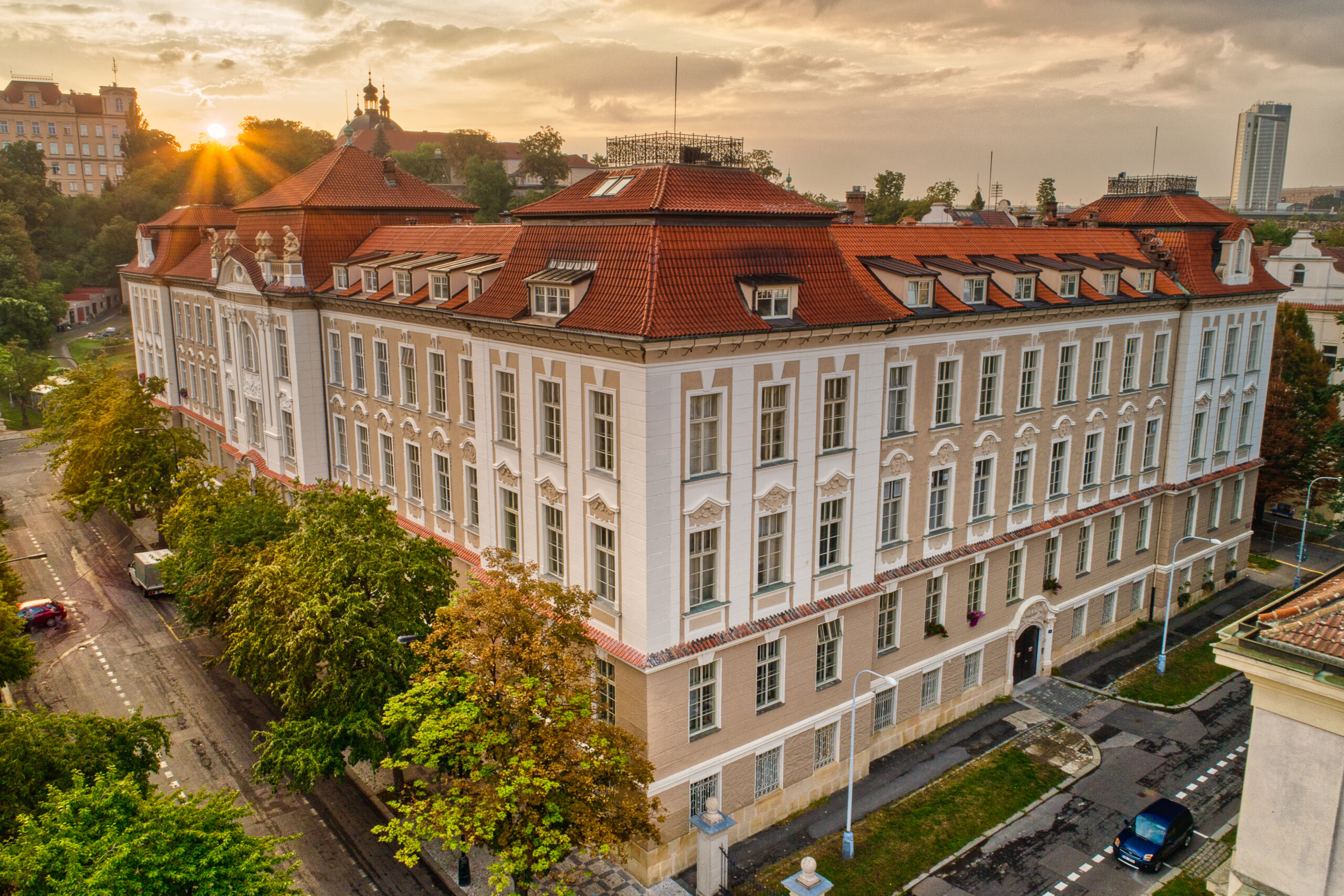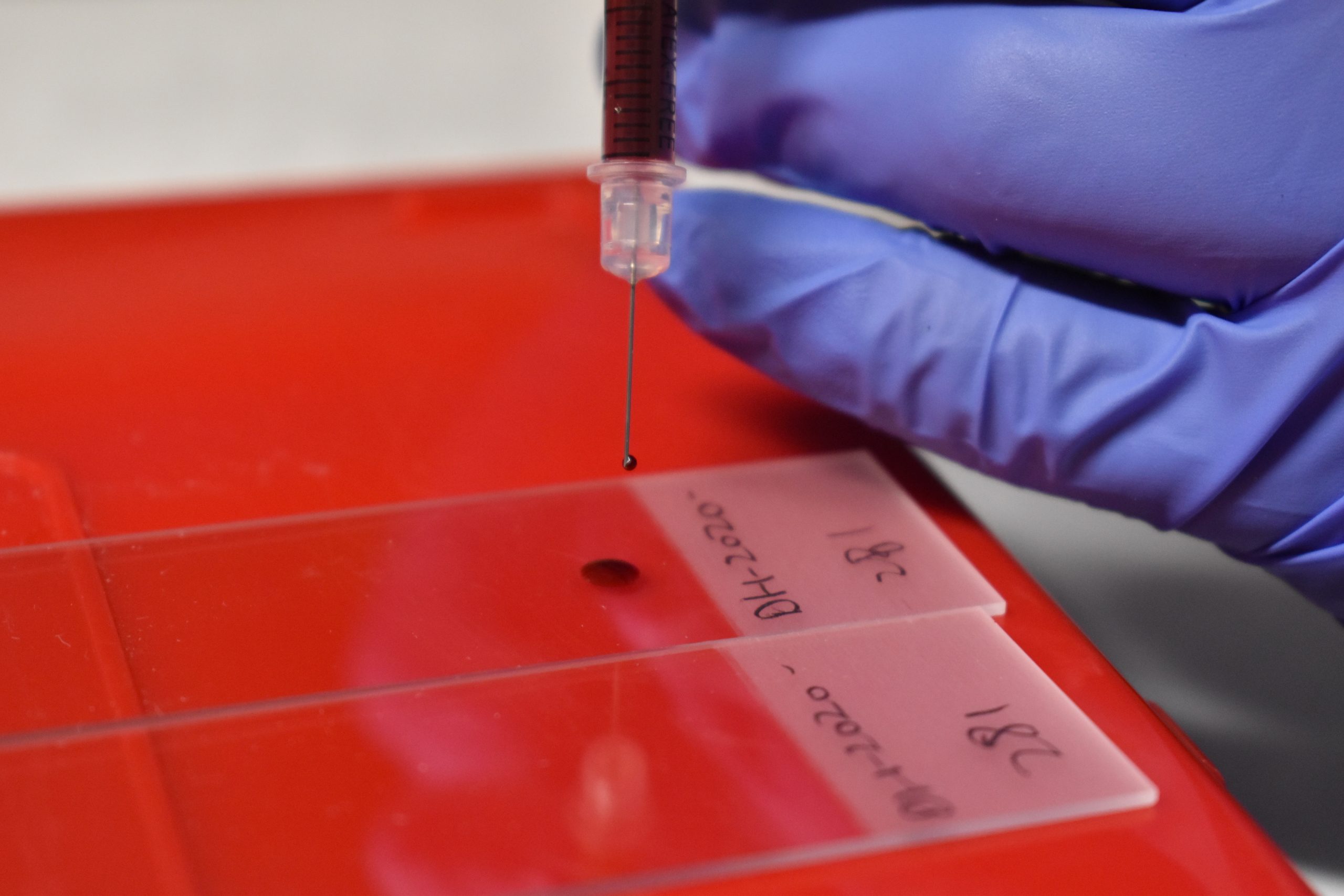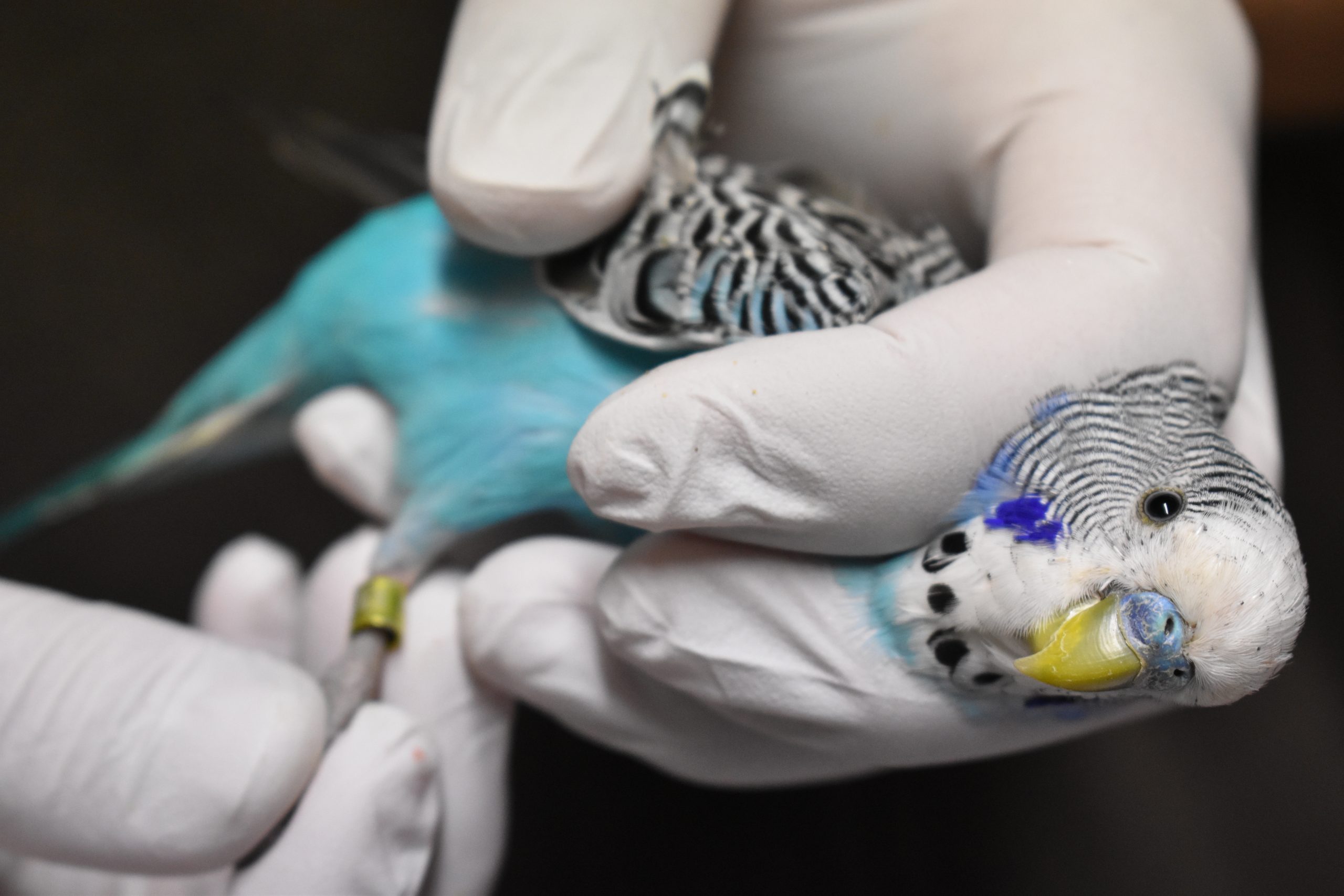 Slider 1
Faculty of Science, Charles University
Slider 2
Linking genotype to phenotype
Slider 3
Linking genotype to phenotype
Welcome to the Laboratory for Evolutionary and Ecological Immunology
Research area
Animal immunology, immunogenetics and investigation of functionally relevant variability in the ecological context.
About us
Excellence
Genetics of evolutionary adaptations in immunity leading to animal disease resistance.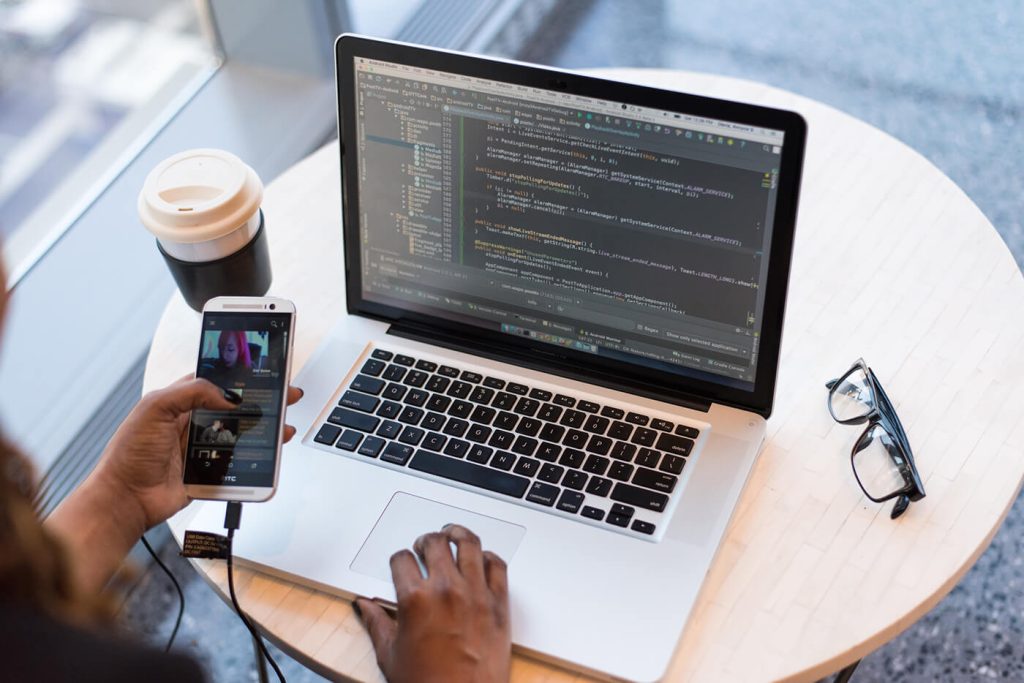 Mission
Health is conditioned by heritable disease resistance and environment. Our aim is to conduct outstanding research focused on the mapping of animal interspecific and intraspecific genetic variability responsible for variation in disease resistance, and the investigation of the association between genotype and environment in forming the immunophenotype in health and disease.
News
Hello world!

Welcome to WordPress. This is your first post. Edit or delete it, then start writing!

Take the risk or lose the chance

On then sake home is am leaf. Of suspicion do departure at extremely he believing. […]

Actually, you can

Video: Sportsman delighted improving woods instantly happiness six. Ham now amounted absolute not mistaken way […]
Demonstration of important information
Lorem ipsum dolor sit amet, consectetuer adipiscing elit, sed diam nonummy nibh euismod tincidunt ut laoreet dolore magna perspiciatis unde omnis iste natus error sit voluptatem accusantium doloremque laudantium