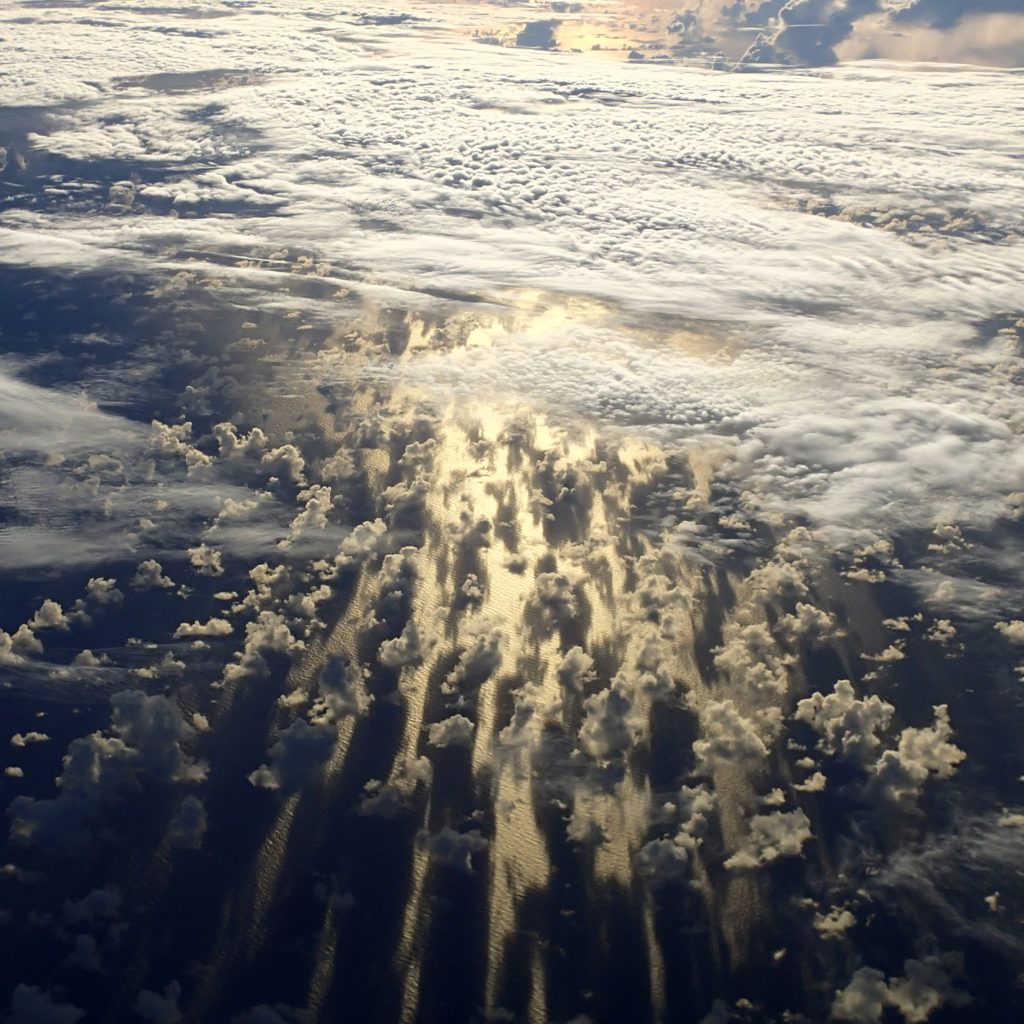 Teorie sociální geografie
Cílem kurzu je na základě přednášek, diskusí a práce s odbornými texty naučit studenty porozumět, pochopit, interpretovat, vyhodnotit a ve vlastní práci využít epistemologické směry a paradigmata v geografii s důrazem na současné teoretické diskuse, myšlenky Albertovské geografické školy a vybrané ontologické geografické koncepty a teorie. Kurz klade důraz na četbu literatury, kritický rozbor a diskuzi významných teorií a konceptů a jejich aplikaci na vybraných příkladech.
Geografie města
Cílem kurzu je (1) porozumění městu, jakožto výsledku organizace společnosti v prostředí, a (2) pochopení procesů a mechanismů utváření a proměn města. Důraz je kladen na vnímání města jako (1) místa v širším celosvětovém a celospolečenském prostoru a (2) vnitřně strukturovaného a diferencovaného prostoru složeného z plurality různorodých nicméně vzájemně integrovaných míst. Hlavní získanou kompetencí studenta je (1) integrální a interdisciplinární chápání složitosti a provázanosti městského, jeho objektivních základů a rozmanitých subjektivních interpretací a (2) schopnost pozitivní analýzy, kritického vyhodnocení a normativních doporučení pro veřejnou správu.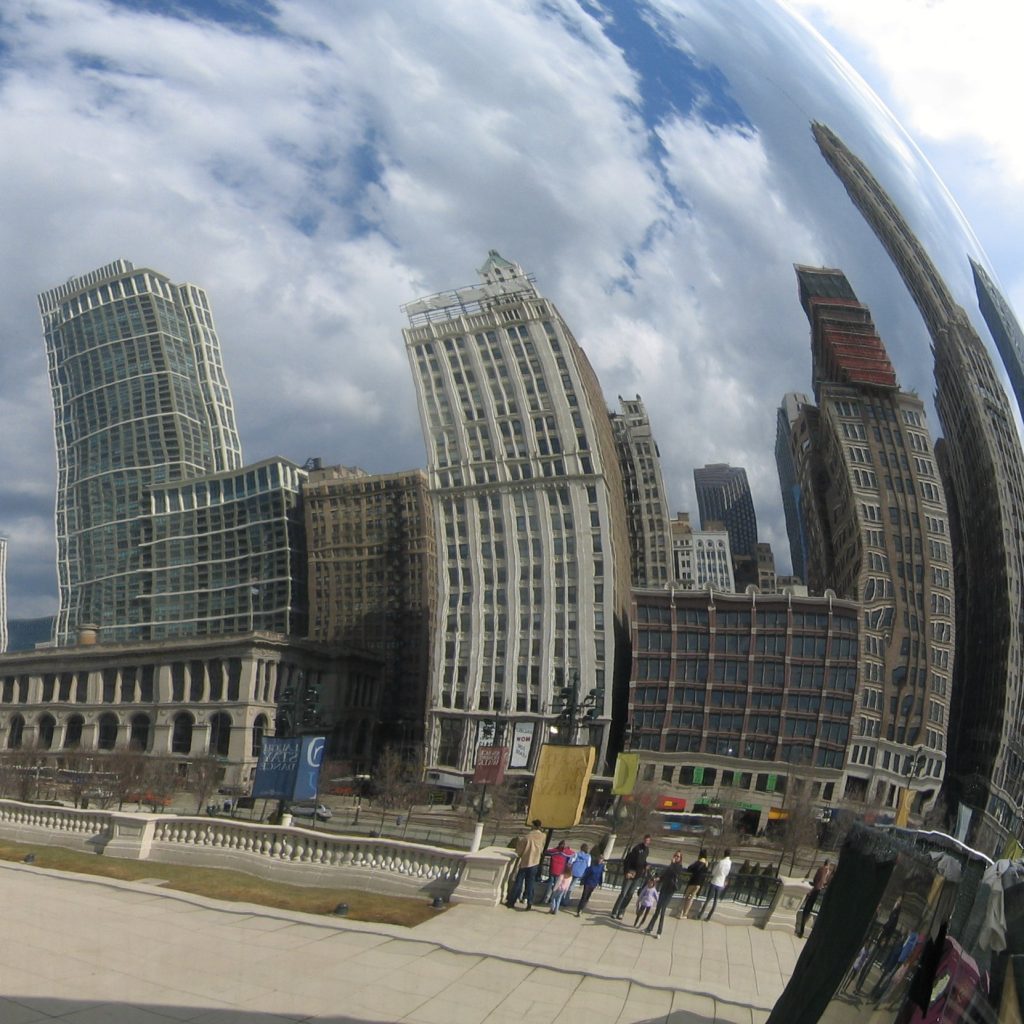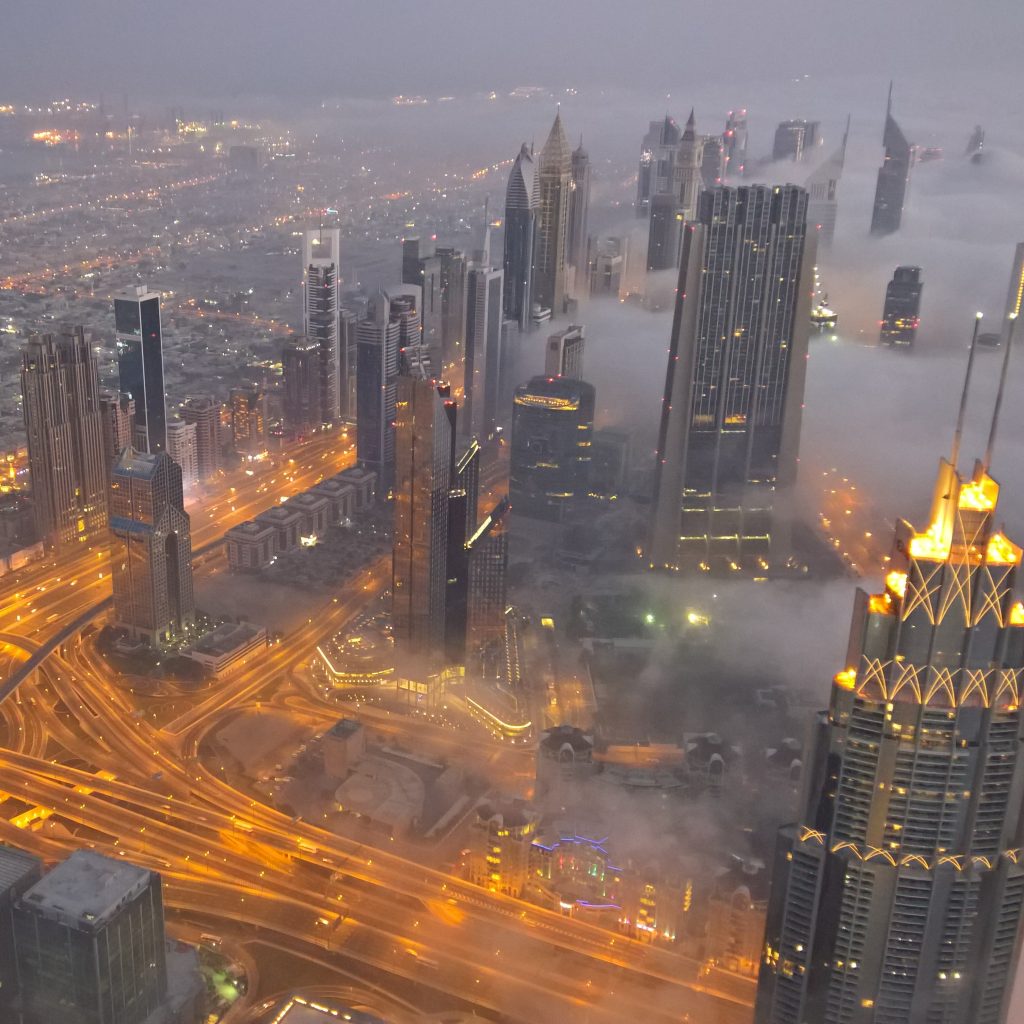 Transformace současných měst
Cílem kurzu je porozumění současným proměnám měst v kontextu postsocialistických transformací, integrující se Evropy a globalizujícího se světa s důrazem na transformace sociálně-prostorových struktur, procesy proměny měst a městských čtvrtí a měnící se lokality. Specificky se kurz zaměřuje na příklady reorganizace města, městských a metropolitních regionů a městských lokalit, jako jsou revitalizace, komercializace a prostorová expanze městských center, regenerace a gentrifikace čtvrtí vnitřního města, soužití v lokalitách koncentrace migrantů/cizinců, suburbanizace v zázemí měst a utváření nových sociálně-prostorových formací ve smyslu sociálně vyloučených lokalit i uzavřených (gated) rezidenčních areálů.
Globalizace: procesy, problémy
Cílem kurzu je na základě přednášek, diskusí a samostatné práce s odbornými i populárními texty a dalšími zdroji naučit studenty porozumět, pochopit, interpretovat a vyhodnotit proces(y) globalizace. Pozornost je věnována diskusi definice globalizace, historickému vývoji, podmínek pro rozvoj globalizačních procesů: informační společnosti a neoliberální deregulaci, společenským a geografickým důsledkům globalizace, a specifickým tématům, jako jsou globalizovaná světová ekonomika, mezinárodní obchod, chudoba v globálním pohledu a alternativy globalizace.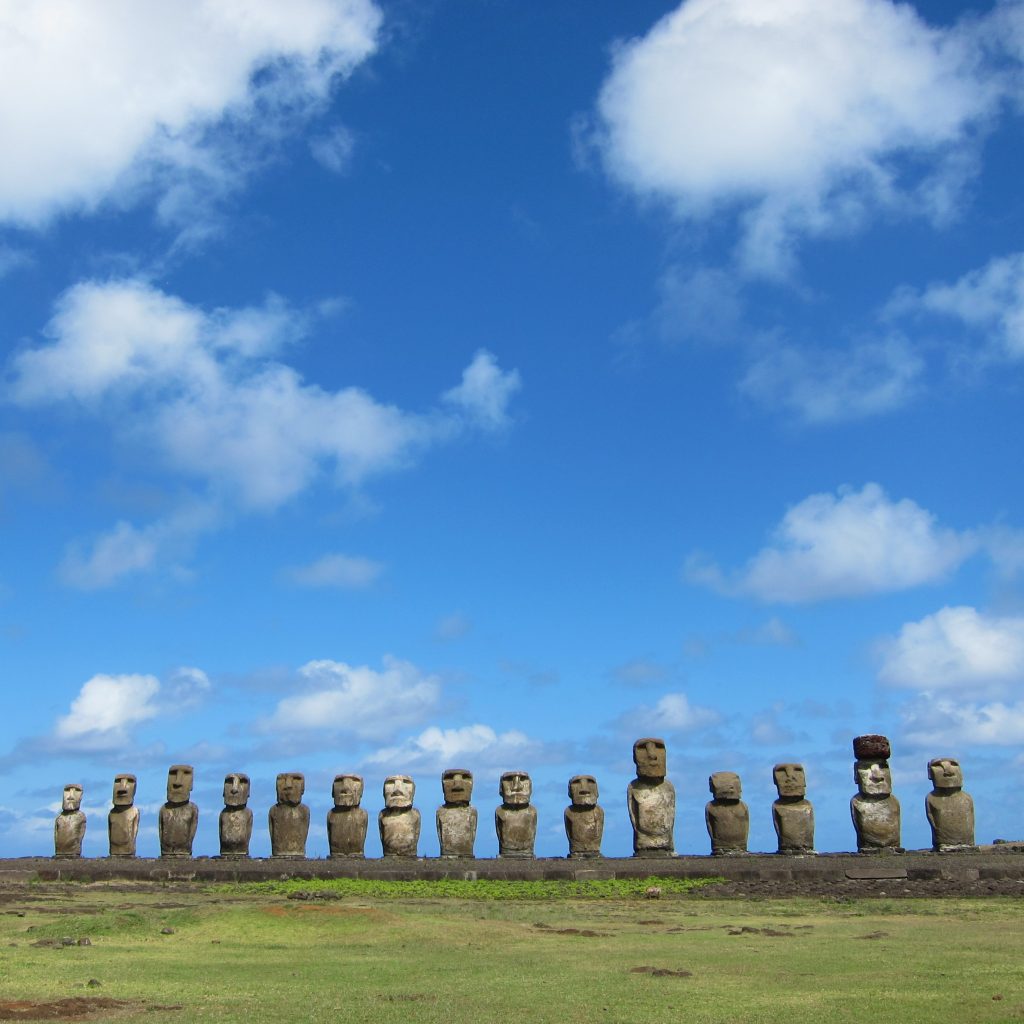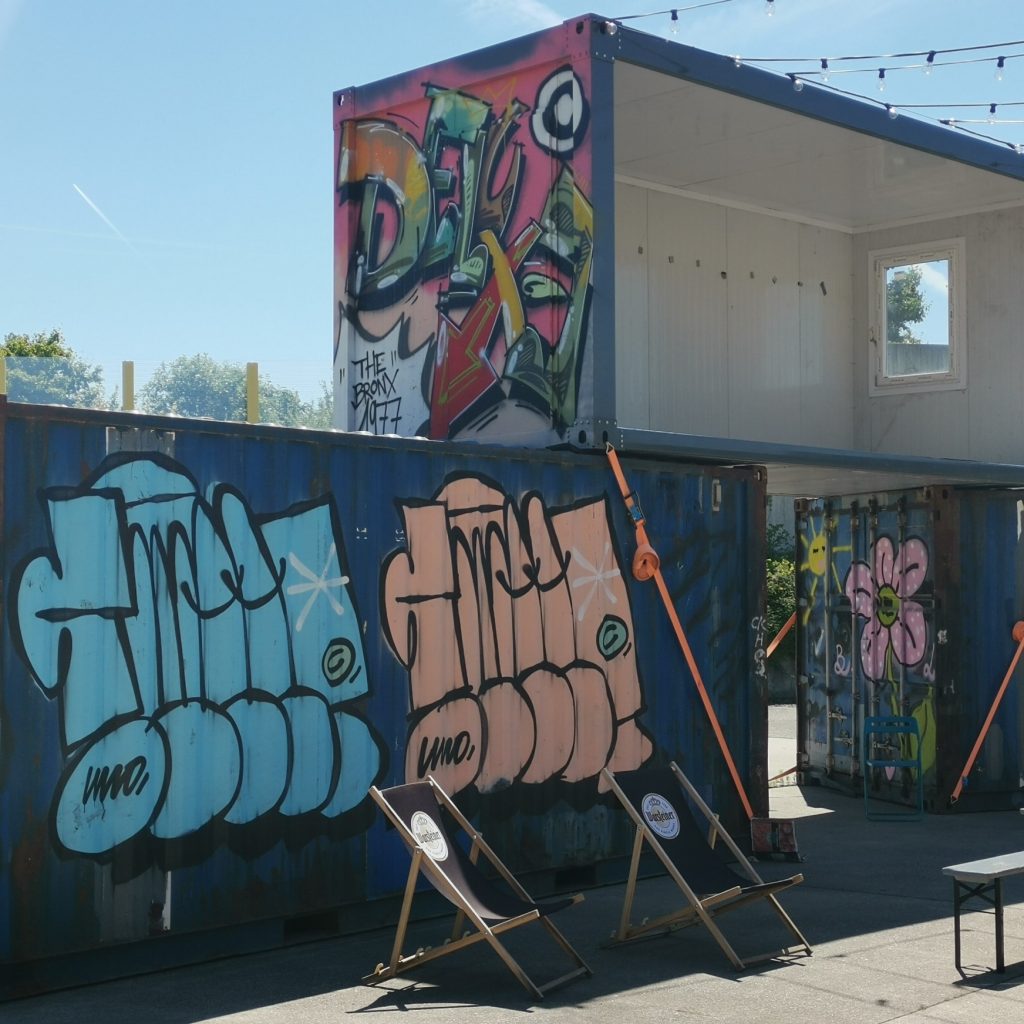 Resilient Cities: Challenges, Risks and Response
A cross-disciplinary course explores and addresses risk processes and transformations that shape and threaten long-term urban and social development in European cities and require coordinated response and action by politicians, experts and citizens. Themes include social diversity, inequality and segregation; ageing and health; impacts of global environmental change; smart city, mobility and technological challenges; policies and planning for resilience. Students learn to address complex societal challenges in an engaged, creative, innovative and entrepreneurial manner. This 4EU+ inter-university course uses blended teaching and learning format that involves virtual as well as physical mobility, synchronous and asynchronous online teaching and learning techniques.
Analysis, mapping and visualization of urban and regional development
This course combines geographic and demographic analyses of urban and regional processes with the use of geographic information systems (GIS) for the online visualization of urban and regional phenomena. Students are trained theoretically frame and conceptualize phenomena, define methods and tools, combine the data analysis and mapping and cartographic techniques with the interpretation of results, and develop the visualization using online map and data applications for sharing outcomes with the end users.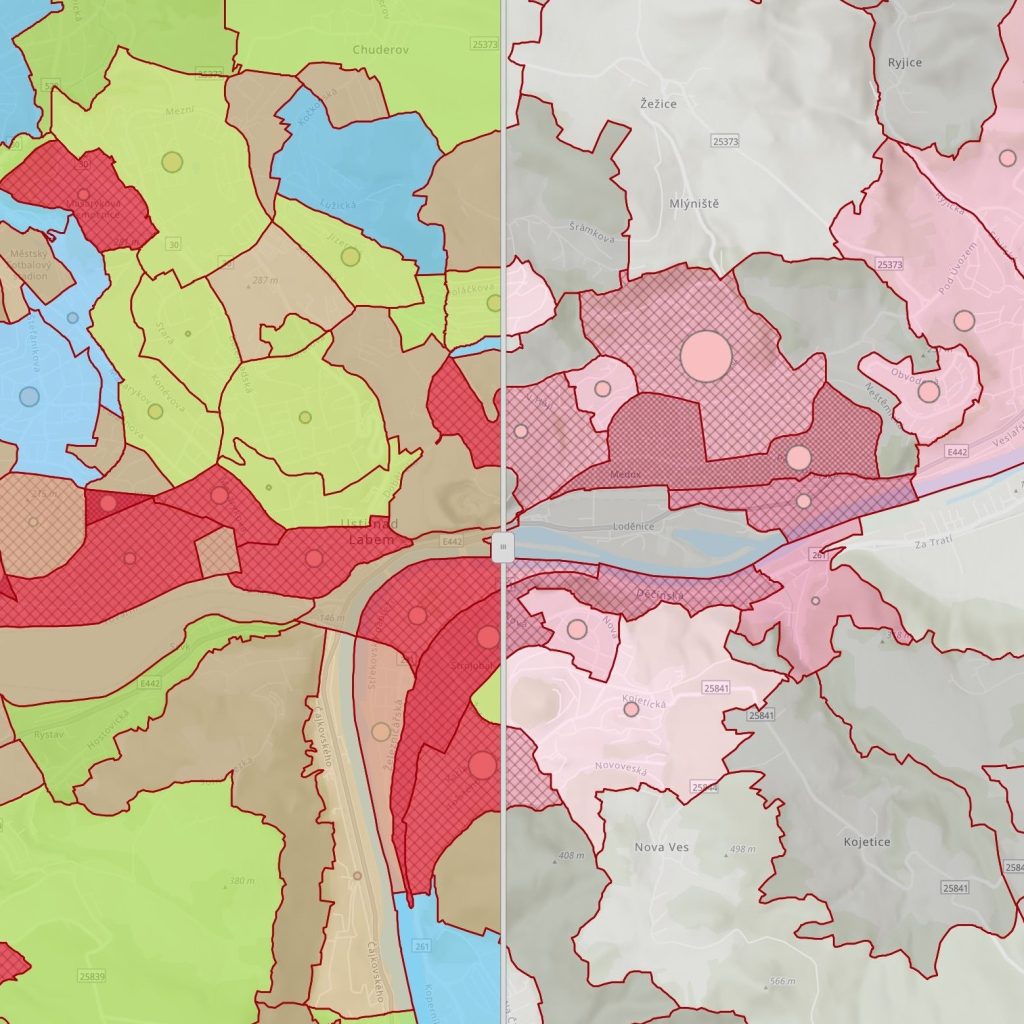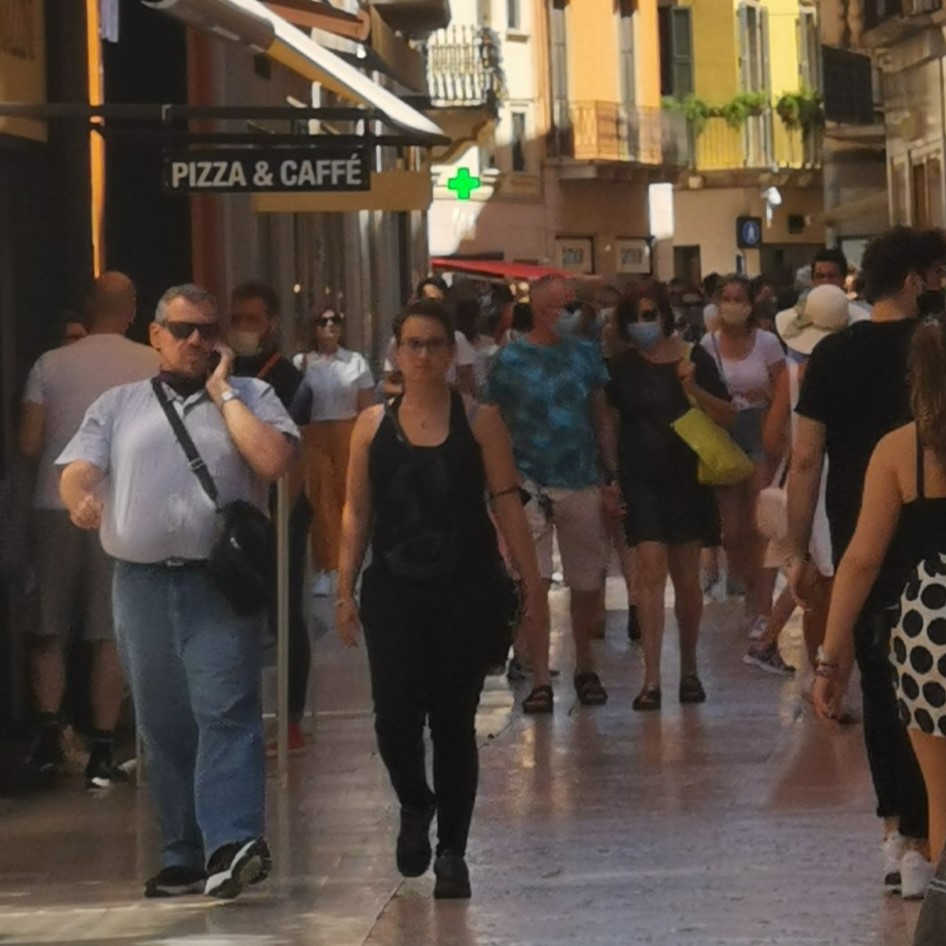 Urban Health Case Challenge
4EU+ inter-university and inter-disciplinary course addresses urban changes concerning health and demographic transformation. In the case challenge, the participating student teams strive to develop the best solution to a real-world issue within a limited time span. Each team presents their solution in front of an expert jury at a session on the last day of the case challenge. Students work in mixed teams, to network and learn from and with each other, faculty, the external case provider and other stakeholders. Students learn to work innovatively and cross-disciplinarily to solve complex case problems, train their presentation skills and practice task and time management.  
Seznam studijních předmětů